As Malta Film commission continues to attract foreign film production companies to our shores, the list continues to grow as notorious Hallmark Channels have launched their 2 million budget movie, To Catch a Spy – filmed on our very own island.
Prominent actors and local crew
Though Hallmark TV channel is American, Colin Azzopardi, the Maltese producer for this movie highlights "90 percent of film's casting are Maltese." This is good news for the economy – through the same process of boosting the local film industry through foreign investment, the same industry is also creating a local workforce within itself.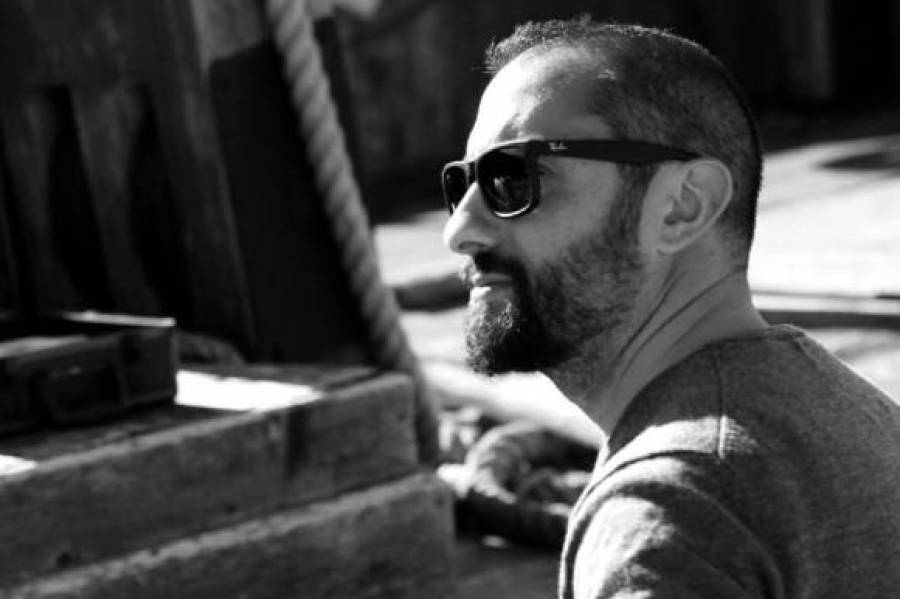 The film is written by famous writer Nick Garman and starred by actors Colin Donnell, Patti Murin and Nathalie Kelley.
No Spoilers – storylines and reviews
To Catch a Spy tells the story of a journalist who arrives in Malta and in her first day at the newly renovated hotel Optima, she witnesses a serious fight followed by a mysterious death. The movie continues with a series of heart-wrenching suspense as the travel journalist seeks to find the killer.
The movie has already got some positive reviews and is one of the 4 movie productions currently being filmed in Malta. More foreign production companies are being lured on the island as The Malta Film Commission is offering a 40% tax rebate to boost the local filming industry further.
Preview or Watch 'Catch A Spy' and see some of the best scenery of our tiny Malta.