Last February the Malta Diabetes Association welcomed a government outdoor project that saw under 16 Type 1 Diabetes patients receive continuous glucose monitoring through what is known as a CGM device. This pilot project lasts 6 months, and the project's timeframe will soon mark its end.
With only 8 weeks to go, the Diabetes association is urgently calling for the government to not discontinue this service. CGM has proved itself to be crucial to both the physical and mental wellbeing of diabetes sufferers, who have been using it and now cannot imagine doing without this life-saving device.
24/7 Monitoring
CGM (continuous glucose monitor) is a small gadget worn by people who suffer from diabetes. This remote device is worn just under the skin and works wonders as it measures your glucose levels 24/7 and sends that information to another device via Bluetooth.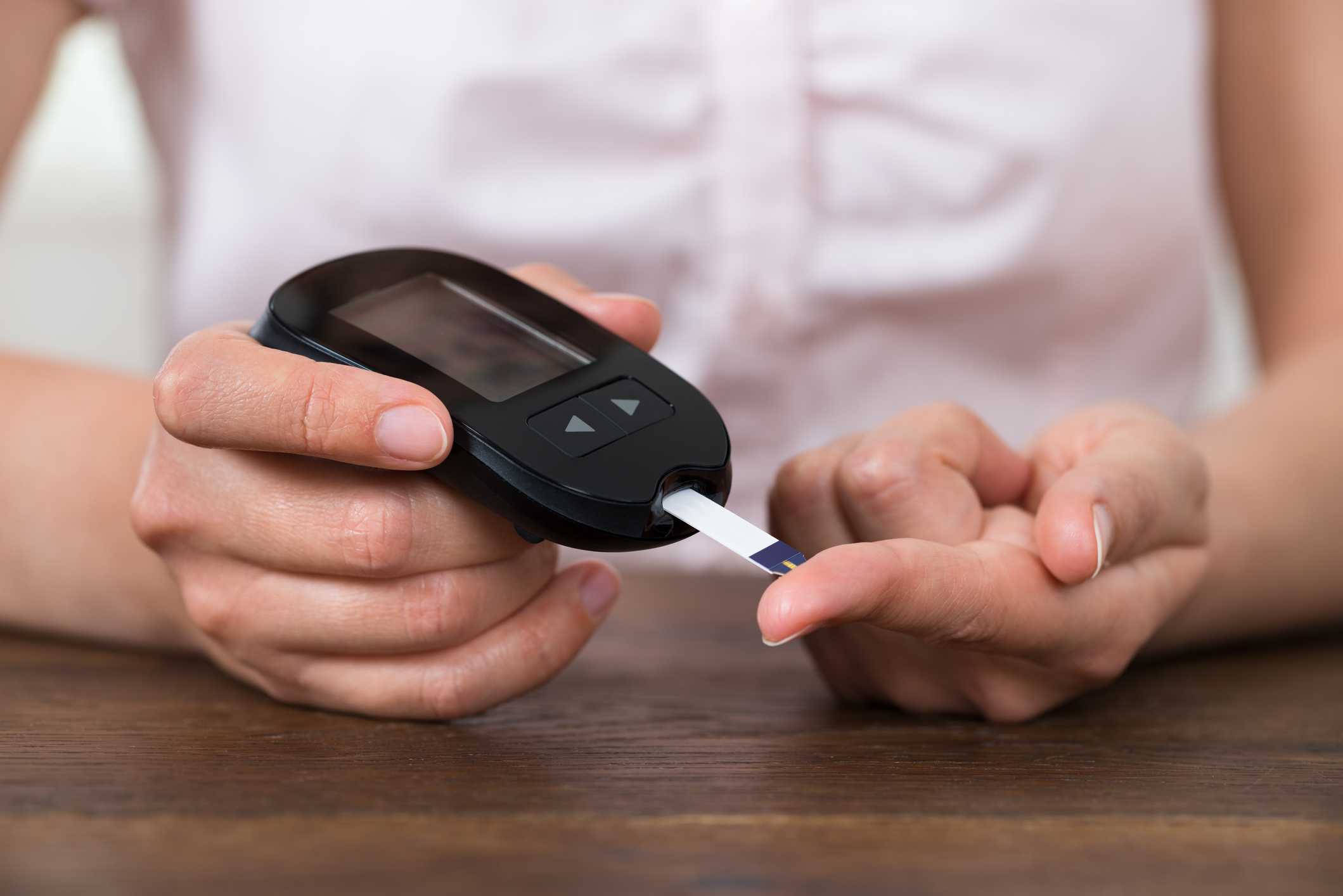 This device offers peace of mind as CGM users now no longer have to pierce their finger several times a day to check their glucose level.

An urgent call
MDA is not only pressuring the authorities to let current pilot users continue to use this device but it is also pushing towards CGM being available to all Type 1 diabetes patients, irrespective of their age. This is more than a fair call as CGM has proven a huge improvement towards the diabetes' quality of life.
Do you know anyone who suffers from diabetes? Share the article and let's make this life-saving technology available to those who really need it.