Founded in 1909, Bugatti has been a flagship brand for sportscars with stunning looks paired with top-of-the-range performance, with more than a hint of petrolheadedness. However, with news that it's now been bought by EV startup Rimac, could things be about to change?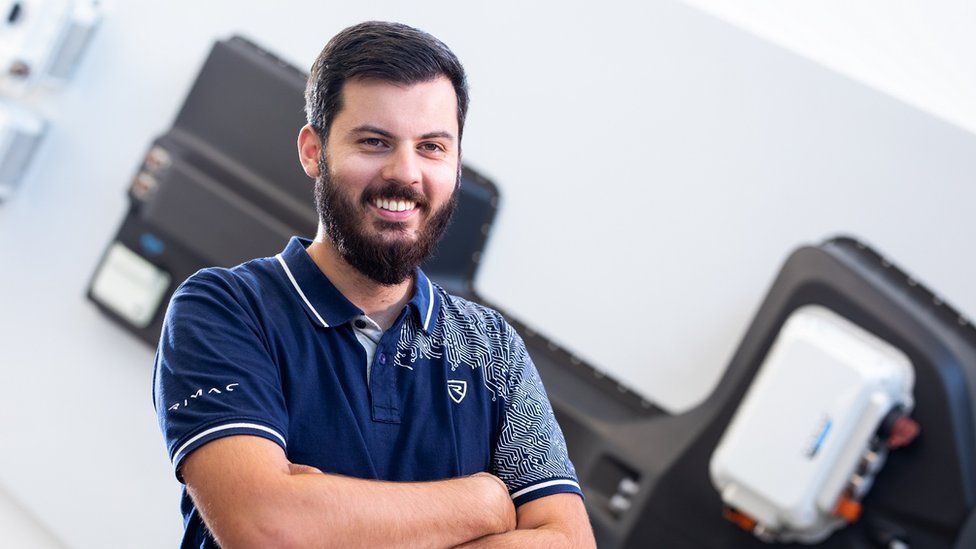 Question of time, actually
Right from the off, there's very little doubt that future car performance on any electric Bugatti will suffer. Also, with the way so many car manufacturers are branching into hybrid and electric avenues, it was only a matter of time before Bugatti went down this route of their own volition, or through a purchase such as this.
Founded by Mate Rimac in a garage as a one-man operation in 2009, Rimac released the Rimac Nevera earlier this year, a quad-motor, 1,914 horsepower electric beast, with a top speed of 416kph and an ability to leap from zero to 100kph in less than 4 seconds.
Rimac has been providing EV parts to many car brands over the years, including Porsche, Hyundai, and, yes, Bugatti. Mate Rimac revealed that the first fully electric Bugatti is expected to be released by the end of this decade, and will still produce hybrid Bugattis until then.
Should legacy car brands shift completely to electric vehicles, or should they keep some form of tradition with fuel engines?