In the not too distant past, many of us were searching for jobs through newspaper ads, word of mouth…old school style. Now, while there's no school like the old school and we'll forever have respect for it, technology is there to simplify the process between expectant employer and hopeful applicant. And recently celebrating 10 years of simplifying this process, is Keepmeposted.
Digitising job searches
Speaking with Jean Schaak, from Keepmeposted, one quickly understands that there's a lot more to it than simply providing a digital alternative to the job search process. It suddenly became an industry within itself.
The online job board has witnessed, been part of and accelerates many changes, to this day, and surely will continue to do so in the future.
"Keepmeposted was created to fill an important niche in the Maltese employment market. 10 years ago, newspapers were still "king" and people's go-to for job listings and advertising, but Keepmeposted was happy to challenge that and set the standard going forward".
One of the changes propagated is that of the print-to-digital shift. The process of job advertising became a lot faster, as placing an ad in a newspaper would probably involve design, approval and booking space on the newspaper of choice. Now, it's near-instantaneous.
The cost-saving in terms of ad design and placement has meant that companies can instead focus on their own branding as well as increasing employee perks. "The competition today is not just candidates trying to land their dream job; it's employers looking to get the best talent that looks beyond salary, but focuses on company culture, the ability to make a difference and having a sense of belonging", Schaak explains.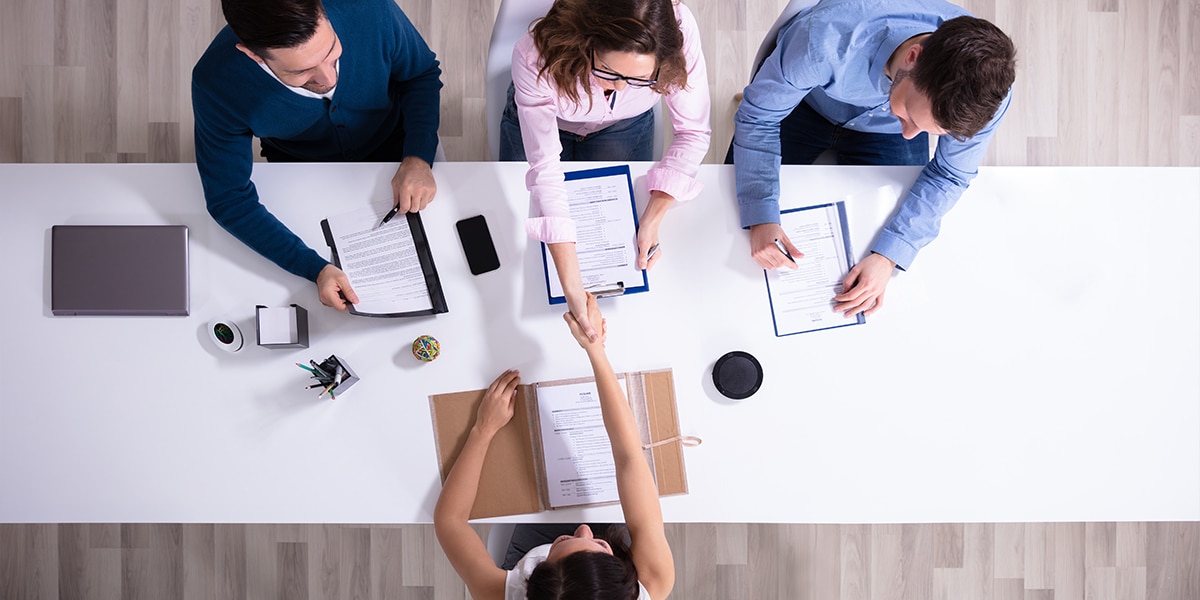 Values & finding the right candidate
Schaak also confirmed a growing market trend: "Companies can no longer show how awesome they are to their customers alone; they need to do the same with potential candidates". With their finger on the industry's pulse, they're pretty much the first to decipher emerging trends, such as spotting the growth of FinTech as a multiplier effect from the gaming industry's boom.
"There's a significant demand for these jobs and finding the right candidate for the company, and vice-versa means it's quite a challenge, especially in tech where specific skill sets are key", he states. From this alone, it's easy to see that Keepmeposted are so much more than just a job post/search platform. They're there to be the best matchmakers possible in the recruitment world.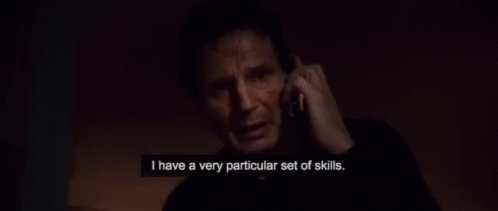 What the future holds
Employer branding will remain a priority for recruiting companies, with particular emphasis on Environmental, Social and Corporate Governance. Artificial intelligence will further facilitate the job and candidate searching processes, and while Keepmeposted is happy to add tools that make this as easy as possible for all parties concerned, they do so with their eyes wide open.
"We're always looking to improve productivity, but equally we always want to maintain the direct relationship we have with the client; it's this that allows us to give the best service we possibly can".