eWaste is becoming a global issue the more tech-reliant we become. New tech becomes old tech quicker than ever, and more often than not, people tend to throw away rather than reuse or recycle. Has that resulted in an increase of eWaste being dumped on our seabeds? We had a chat with local cleanup chiefs Żibel, and although no tangible increase has been seen, that doesn't mean we should relax.
Nothing out of the unexpected
"We've not seen a notable increase in electronic waste, although our cleanups tend to focus on the seabed", Żibel tells us. "We've collected marine batteries, which is to be expected, and recently we've come across quite a few gadgets like mobile phones, GoPros and cameras, but it's more likely that these would have been lost rather than intentionally disposed of".
It's a welcome change from the days of fridges and washing machines dumped in fields, but of course, there's plenty of plastic to keep volunteers occupied without having to worry about domestic appliances polluting our seas.
Make yourself aware of the process
As mentioned, given the rapid development of technology and the "consume and dispose of" culture we're trying to move away from, electronic devices are having shorter shelf lives and are discarded quicker and more regularly. If not disposed of properly, it could be extremely hazardous, especially since most of Malta's waste goes to landfill.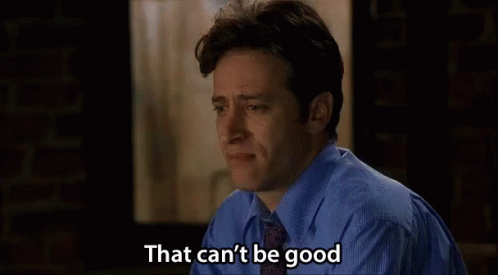 Once incinerated, and especially in large volumes, this waste becomes a big contributor to air, land and eventually water pollution, leading in turn to increased health issues among the local population. Breaking this vicious cycle requires education and a willingness to properly get rid of e-waste, and here's how to do it.
Households may dispose of electronic waste at civic amenity sites across Malta free of charge.
The second option is to return these items to the store that they purchased the electronic items from. Electronic stores across Malta are legally obliged to take back old devices free of charge. If devices were purchased overseas, most electronic stores will still collect and recycle your old devices.
Lastly, individuals may also dispose of such electronic waste in the WEEE (Waste Electric and Electronic Equipment) trolleys located across the Maltese Islands. A detailed map regarding these trolley locations may be found on the WEEE website (https://www.weeemalta.org/household-recycling/), and include various schools, businesses and local councils across Malta.
Local businesses may also take advantage of the "take-back" scheme provided by WEEE by simply becoming a member, and requesting a waste collection when they have electric and electronic equipment to dispose of. More details may be found here – https://www.weeemalta.org/take-back-system/