Museums are the bridge between past, present and future; you need to see where you came from to know where you are and where you're headed. However, is the way that this information is presented in need of a refresh? That is going to be the centre point of discussion in an upcoming conference hosted by the Department of Arts, Open Communities and Adult Education at the University of Malta.
Rethink the museum of the future
While presenting the new directions, whether conservative or radical, that museums can head in the future, the event organisers are keen to showcase developments that have happened recently. Whether as responses to COVID-19, concepts that had been in development for a while or projects that surfaced now, there's a variety that's pretty much unprecedented but also up for debate.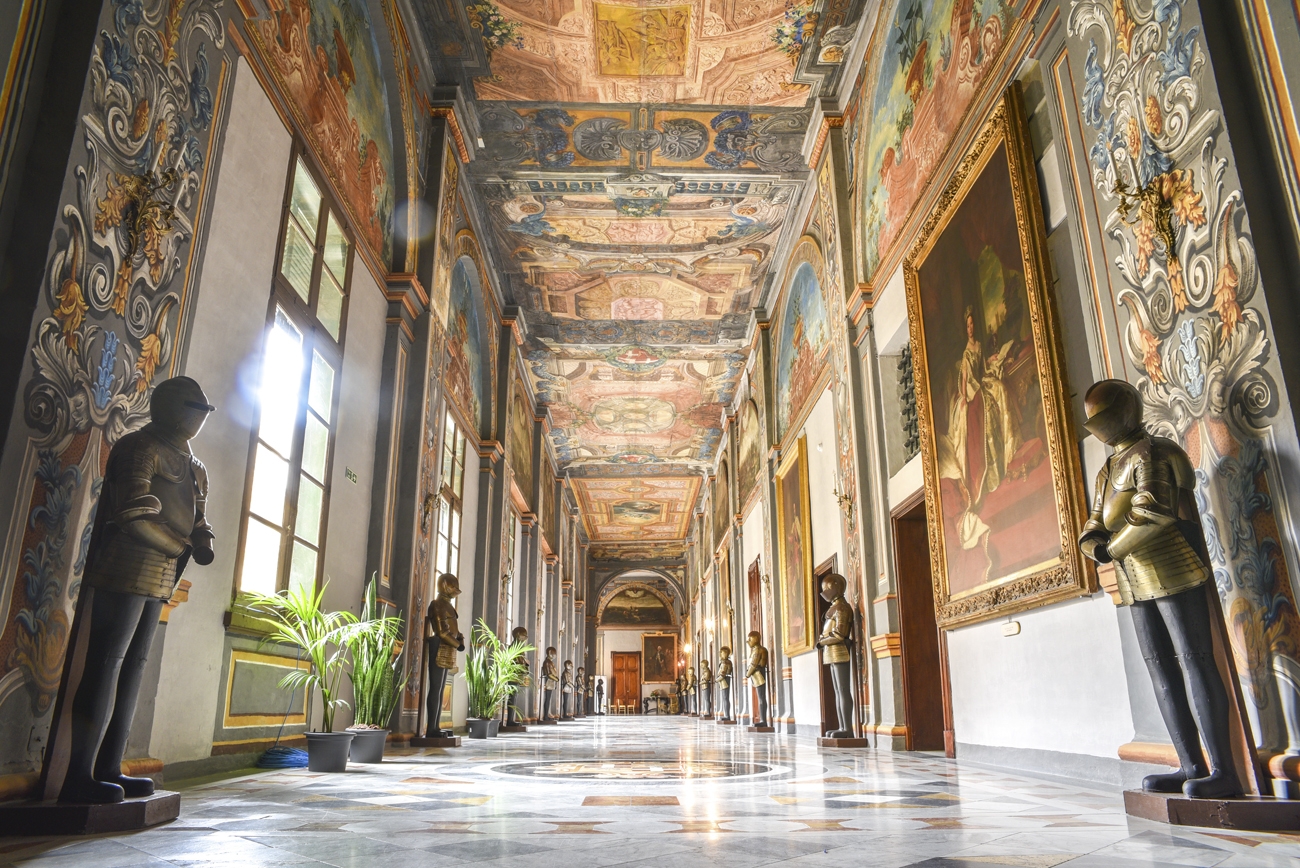 As explained on the event page, three of the various possible directions for museums to take in the future are to be discussed. The first focuses on technology and online assets. Museums have turned to the tech department in a bid to stay relevant in the recent past, but the pandemic really accelerated that process for many unsuspecting halls. But with increased travel, tourism and accessibility, can an equilibrium between the physical and online experiences be reached?
The second future considers the "democratisation of access", which means, how easy will it be for people to access the museum's galleries? What makes it interesting is finding out how to make the museum more accessible, whether as a public space, physical or virtual.
The third, and possibly the most pertinent, is one that challenges museums to address climate change. There's more than one way of going about it, but we have no doubt that it will be interesting.
Best of both worlds & who's who
As the debate for enjoying museums digitally or physically rages on, the conference staging this debate, and more, will ensure the best of both worlds in hybrid form. Some distinguished speakers will also be in attendance.
Head of Futures Literacy at UNESCO Riel Miller will be there as one of the world's leading authorities on using the future to change what people see and do, while Jette Sandahl, whose career is a commitment to forming new platforms for individual and collective empowerment, will be there to provide her widely respected views on defining museums.
Diane Drubay is a specialist in museum strategy and will undoubtedly be a huge influence on whichever direction museums head in the future will provide her wisdom during the event, while Fabio Viola and Mike Murawski, as change-makers in their own inimitable ways in the industry, will also be sharing their knowledge.
All of this surely makes for a fantastic event, with six world-leading figures in the museum space attending a conference in Malta to discuss the future of the history-telling galleries that are vital not just to our island, but to the world at large.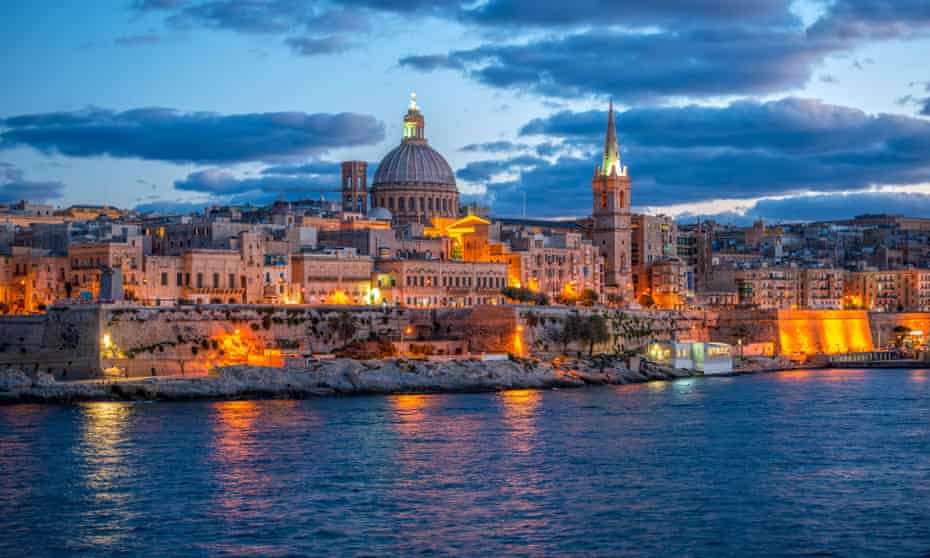 Interested in knowing more? Just head here!