And that's a good thing. The Instagram part, that is. No need for us to get political (just yet). But yes, Instagram has made new under-16s' accounts private by default so only approved followers can see posts and "like" or comment. In light of harassment and online bullying issues, this is actually a step in the right direction.
New group for under-13s too
With 16-year-olds set to vote for the first time ever in the next general elections in Malta, it's interesting that they'll be able to decide the future of a country, and yet their default Instagram settings are being primarily set by the parent company. That being said, the users will be able to edit their privacy settings later.
Tests showed that four out of five teens preferred the private account as default as opposed to the public one. Existing users within this age group will receive a notification highlighting the benefits of switching to private. Despite initial backlash, Instagram will also push forward with new apps for under-13s.
Parent company issued a statement on the change, stating that since these youths are already online "and with no foolproof way to stop people from misrepresenting their age, we want to build experiences designed specifically for them and managed by parents and guardians".
"We're working on new age verification methods to keep under-13s off Instagram, and have just started exploring an Instagram experience for kids that is age-appropriate and managed by parents," the statement continues.
But they're just kids…
True, and though we've all got our share of little lies we've either told others or the internet, kids these days lie about their age to get on The Gram. The statement goes on to state that Facebook and Instagram "must prioritise their [children's] safety and privacy, and we will consult with experts in child development, child safety and mental health, and privacy advocates to inform it. We also won't show ads in any Instagram experience we develop for people under the age of 13."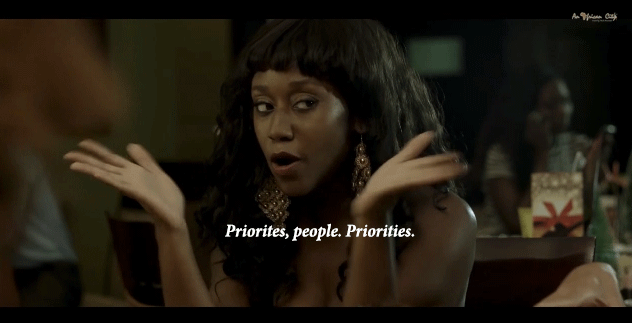 Regarding ads, YouTube have done something similar with their own YouTube For Kids, but went around the challenge of not showing ads by using product placement instead.
The downside
Josh Golin, Campaign for a Commercial-Free Childhood executive director, said: "Instagram's business model relies on extensive data collection, maximising time on devices, promoting a culture of over-sharing and idolising influencers, as well as a relentless focus on often altered physical appearance. It is certainly not appropriate for seven-year-olds."
It's also a way of exposing younger and younger people to a powerful and commercialised social media environment that will eventually damage privacy, health and wellbeing by exposing children to increased risks of eating disorders, cyber-bullying and sexual grooming.
Instagram's focus will always be photo-sharing, which means that appearance is vital. Exposing children to this environment means that they might skew their still-developing sense of self towards more sexualised, filtered imagery in order to rank higher on the platform.
Should there be such controls on social media platforms, or should kids and youths be able to take decisions for themselves?