As the series took Malta and practically the Netflix-connected world by storm, it only took a couple of episodes for us to think, "Hang on, what if this happened in Malta?". For now, we're just thinking about location and what games would be played, because thinking about how to get hundreds of players into one location on time given potential traffic issues gave us a headache.
Make sure to fill us in with your own suggestions in the comments!
The location
Though the events in the series happen on a seemingly deserted and tree-filled island (not quite our island), we've still got options. The games could be held at Ta' Qali's revamped grounds once the works are complete, on a small scale on Filfla, but realistically, there's only one option in our minds.
Comino during the off-tourist season is the perfectly logical place to hold these kinds of games. There's enough space to build the game hall, keeping in mind that we're likely to have fewer participants than the 456 in the actual Squid Game.
It's also a chance for added economic activity during off-peak season. Right?
The games
As mentioned, the series focuses on different Korean games played in generations gone by, including the series' namesake Squid Game. Malta's got no shortage of traditional games that many still alive today would remember playing. So, which games would have gotten the nod?
Game One: Noli or Lupu Lupu
Game one, which is Red Light, Green Light, requires one player to stand with their back to a group of other players, and say the words "green light", at which point the group can move forward, but the moment the single player ahead of the group says "red light" and turns around, the group must freeze in place.
Of course, in real life, players are simply eliminated and wait on the sidelines, whereas in Squid Games, losing the game means losing quite…permanently. However, the Maltese version we can think of that's closest would either be Noli (hide and seek), or Lupu Lupu, for those who remember.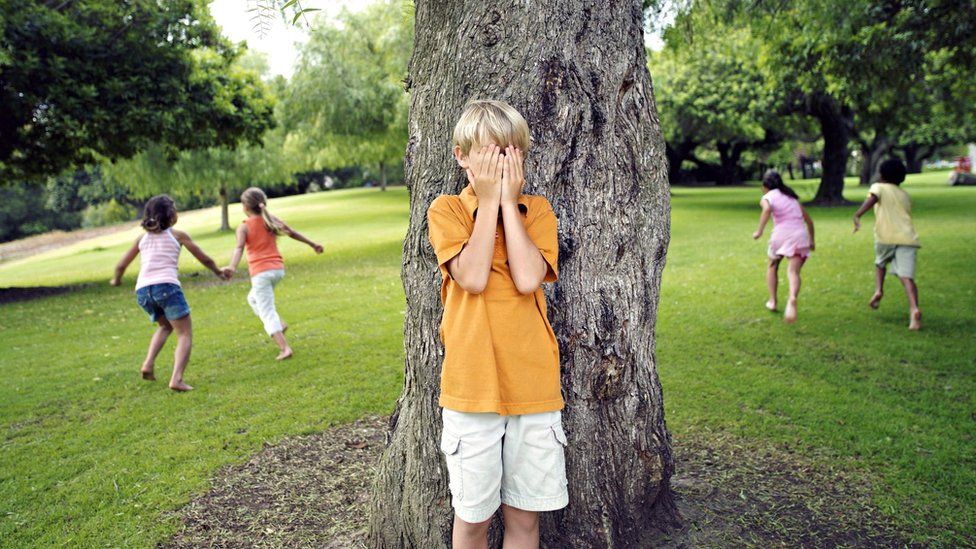 Game Two: Żibeġ
While game number two in Squid Game required players to cut out shapes from honeycomb discs, we've taken things in a slightly different direction, though it's equally simple…or so it seems. We've gone for the classic game of żibeġ.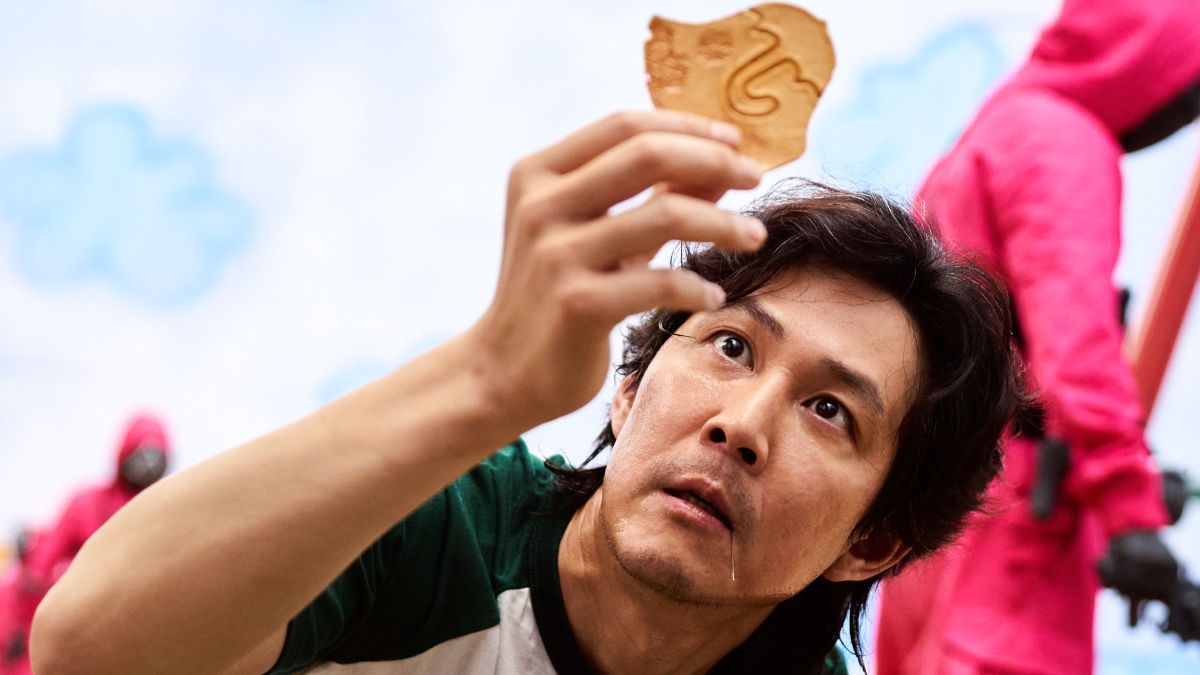 Different games could be played with these beads, with different colours carrying different values. However, the most common one required players to make a shallow hole in the ground, into which the beads would be aimed and flicked. Much like Squid Game, the winner would take all…or at least their life. High stakes, no matter the scenario if those were the only beads you had.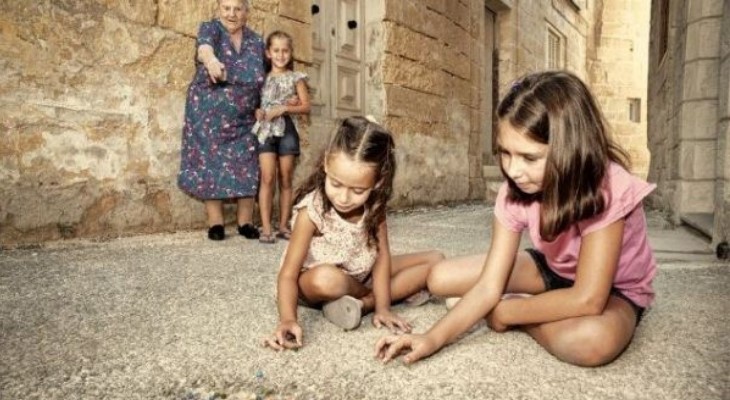 Game Three: Iċ-Ċirku
The third game is that of tug of war, which was undoubtedly played throughout the years, but we opted to go for something different. The idea of a race might seemingly put the younger and/or fitter at an advantage, but that might not have been enough of an advantage.
Getting a decent wire to twist around the wheel, and ensuring that neither you nor your wheel fall over makes the game potentially harder than it seems…and if your life depends on it, nerves are at their highest ever.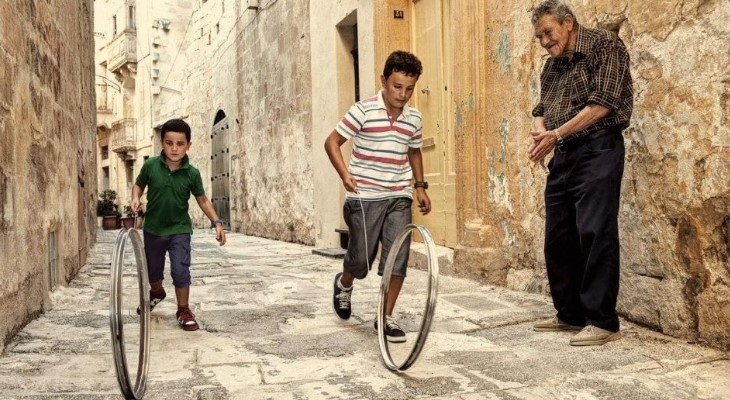 Game Four: Boċċi
Nothing quite like a classic that's still going strong in some localities, but like in Squid Game, we're thinking of the more "classic" marbles, rather than the larger-than-billiard balls found in the każin tal-boċċi, those transparent or milk-coloured ones that when spun would have us transfixed for a couple of seconds.
Back then, all you needed to do to take ownership of your opponents marbles would be to hit a ball from a row or a box drawn on the ground to win that ball. Simple, fun and could last for hours!
Game Five: Passju
Without wanting to give too much away from the show for those of you who've not yet completed the series, we'll just say that a game of passju, or hopscotch is a good enough replacement.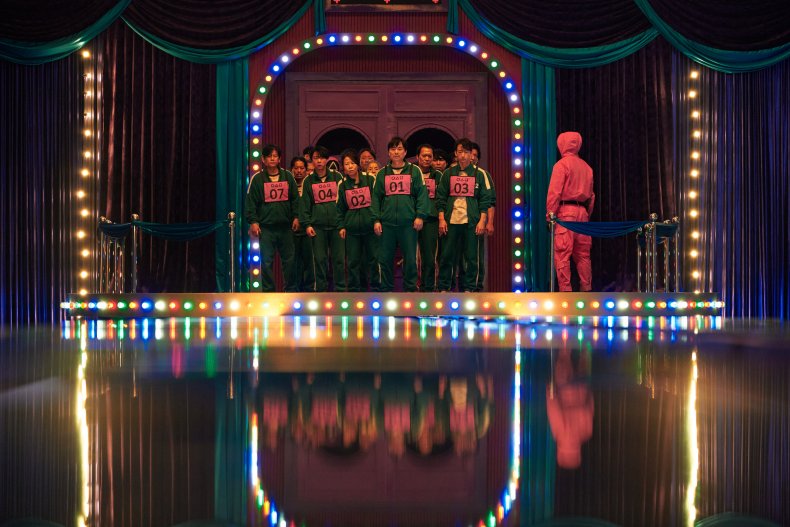 It's just as we remember it; draw nine boxes on the ground, place a stone in the first box, skip into each box accordingly and collect the stone on the way back. Do it first for all nine boxes and you're the winner in this game.
Game Six: Ara Ġejja il-Mewt Għalik
Last from this season at least (discussions are taking place on a potential second season) is the titular game Squid Game. For the creepy vibes the show gives off, we've opted for Ara Ġejja il-Mewt Għalik. Iż-Żunżana Ddur Iddur would also be a pretty good fit, but for the sheer spookiness of the lyrics, we'll go with "ara gej il-mewt ghalik!"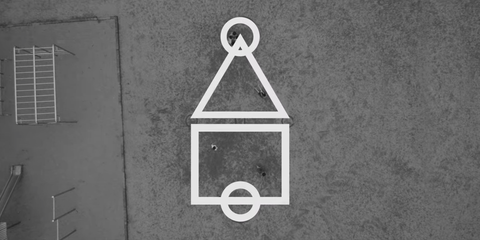 In contrast to the squid game, this Maltese game requires one participant to have their back to their playmates who are chanting some pretty peculiar lyrics, while running their fingers over the singular participant's back. At the end of the chant, someone hits the back of said participant, who then has to guess who struck.
Ara ġejja l-mewt għalik
biex taqlik, biex tixwik
Ara ġejja, ara ġejja
din id-daqqa min tahielek?
For our English-speaking readers, the lyrics translate to:
Here comes death for you
to cook you, to burn you,
Here it comes, here, it comes,
who's the one who hit you?
Pretty freaky, huh?
Which traditional Maltese games would you have included? Tell us in the comments!