Getting banned on Facebook can be devastating. We all know how valuable a place to network with other people without any real-life interaction is. Facebook is used to communicate with others, check out event, sell things and so much more. If your account had to become terminated, you will be missing out on all these things. Although getting banned on Facebook isn't something that happens too often, it still happens and Motherboard has leaked what it takes to get banned.
Even though, you can get away with certain things that break the community guidelines, here are the things you should avoid doing if you value your presence on Facebook.
Post a lot of hateful stuff
According to the internal documents discovered by Motherboard, Facebook has a surprisingly lenient approach towards hate content. Five strikes and you're out.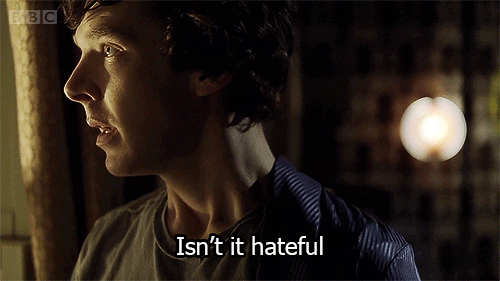 Hate speech on a page
The way to get banned from Facebook is to get flagged for five separate instances, within 90 days. The hate speech must violate Facebook's user guidelines.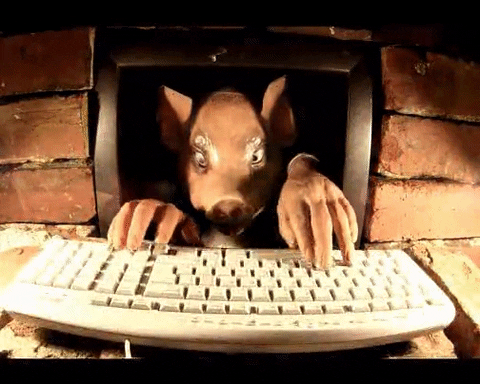 Spread propaganda from your profile
What you definitely shouldn't do, is to post a photo of a leader of an identifiable hate group. If you also share misinformation, you are likely to be banned.
Soliciting sex
Pages and groups that solicit sex are subject to the same five-strike policy mentioned earlier for admin posts. A page that provides two separate sources of information on meeting up for sex or submitting pornography, can and will be removed by Facebook.
What was the worst thing you've ever seen on Facebook? Tell us about your experience.