Over the past years, we have seen the marvellous restoration of some of our oldest buildings that have shaped the aesthetic backbone of our heritage. They tell some of the most extraordinary stories of our nation – stories that go back hundreds of years.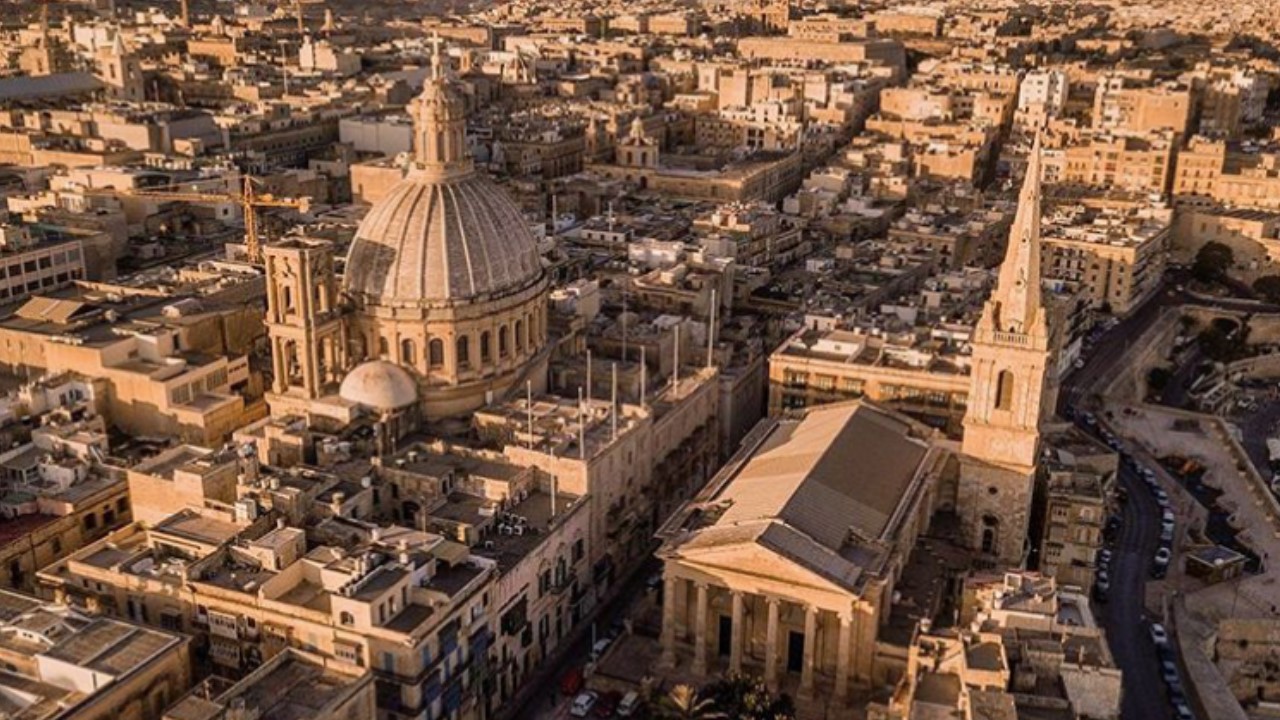 Some of the masterminds behind these restoration projects form part of AP Valletta – an award-winning architecture and design firm, which was among the 9 shortlisted for the prestigious EU's Ilucidare Special Prize.
Build and restore: Merging innovation with heritage
The prize is supported by official creative entities within the EU such as the Creative European Programme. It aims to promote a merged concept of innovation and sustainability, especially when it comes to the preservation and enhancement of cultural heritage.
CEO Konrad Buhagiar from the shortlisted AP Valletta firm highlights how Malta needs to redefine the processes of current mass construction and how this will continue to have a huge impact on all facets of life, including environmental, social, cultural, and personal physical and mental well-being.
Such wonders of design
AP Architectural firm is the talent responsible for the restoration and regeneration of Manoel Theatre, St John's Co-Cathedral Museum, the Barakka lift and the Valleta Waterfront, among others. The firm has also collaborated with international entities that worked on the capital's City Gate, Opera House and the Parliament building.
We at Gadgets hope that AP Valletta's story will serve to raise more awareness and appreciation of our cultural heritage. Share and make aware.