A couple of years ago, Malta had pledged to fully embrace Blockchain and cryptocurrency, possibly without taking into account all of the dangers that are linked with the system. While we must maintain that Blockchain is not inherently bad, unfortunately, there are people who misuse the system to the detriment of others, whether by mistake or design.
What's all the noise about?
Back in 2018, at the height of Malta's quest to become the "Blockchain Island", a pledge of approximately €180,000 in cryptocurrency was made to Istrina by Blockchain Charity Foundation, set up by Binance, the world's biggest cryptocurrency exchange. In less than three years, given crypto's steady rise (which has briefly slowed recently), that amount however has jumped to an incredible €7 million.
The issues arose because Binance never made good on their promise, partly because they never followed through on their attempt to gain a cryptocurrency exchange licence in Malta. Former president Marie Louise Coleiro Preca, who is a member of the Binance foundation's senior advisory board (almost unbeknownst to her), stated that procedures were discussed about how to access the donations.
"Discussions were subsequently not pursued and to the best of my knowledge the sum remained in the crypto space", she explained. Speaking to Times of Malta, Coleiro Preca said she was never invited to attend any meetings of the advisory board, nor was she aware of any meetings being held. "It was only when you brought this matter to my attention that I realised I am still listed on their website," she said.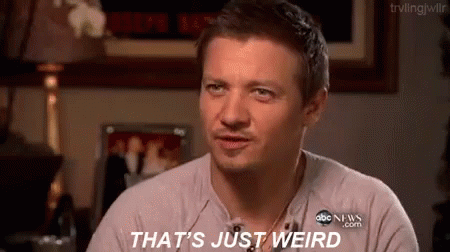 Courting controversy
Malta Community Chest Fund has since opened a court case against Binance, as the latter is also seeking to dissolve its foundation in Malta and relocating its assets to the US. The downside to that is Maltese courts have no jurisdiction there, meaning it would be almost impossible for MCCF to get their hands on the donations intended for cancer patients.
And what has Binance had to say on the matter? That the funds are intended to reach cancer patients directly, stating that MCCF's role is simply to request the funds for the patients, in accordance with a donation plan. Basically, they're saying that any requests for donations will be considered, although they have every intention of fulfilling their promises.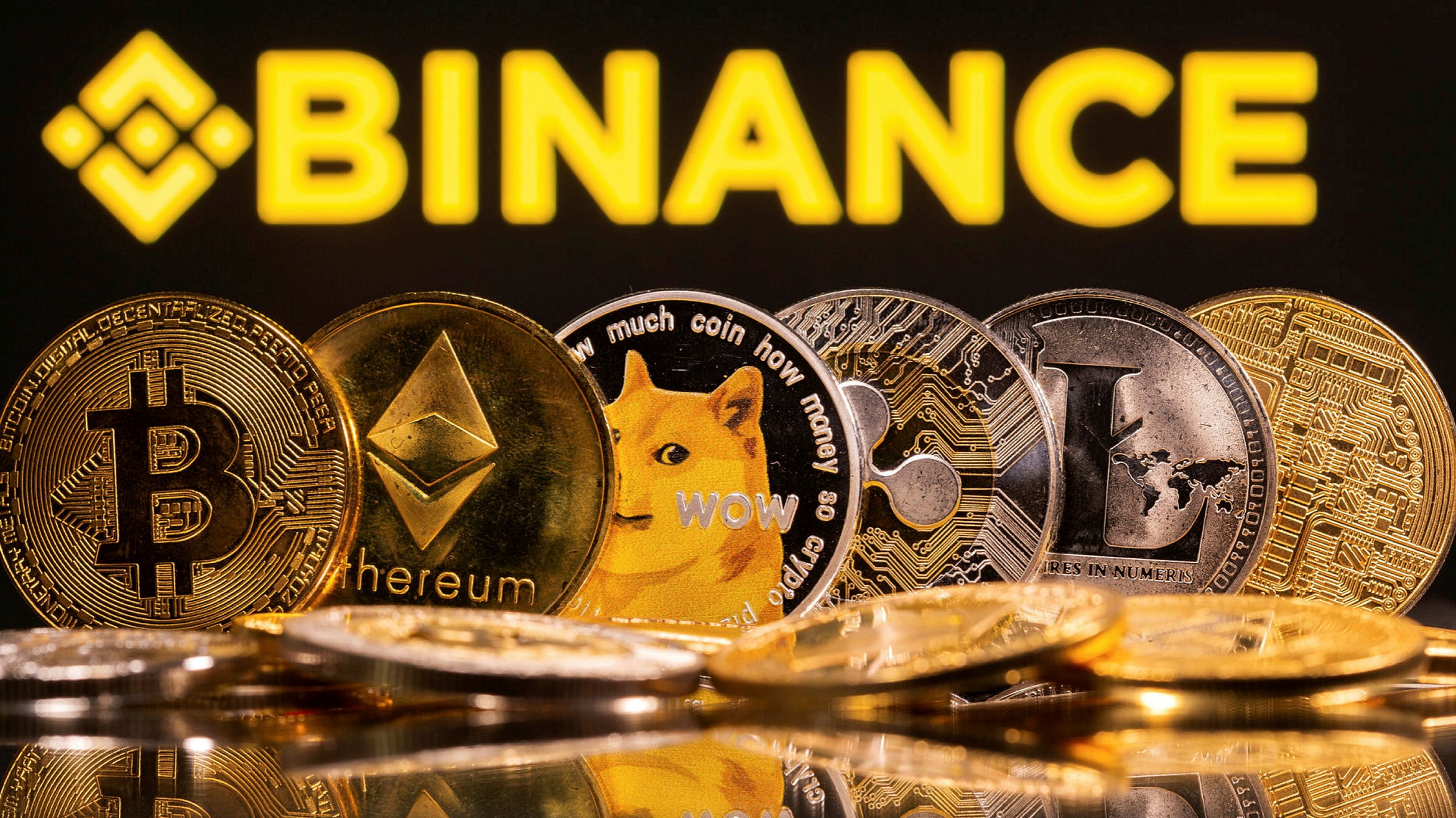 On the impending relocation, Binance's legal team explained that the move is purely admin-related, as it has set up an identical foundation in the US, and thus would avoid double administration costs.
Do Malta Community Chest Fund have a claim to the funds, or should it be up to Binance to decide where the money goes?