Two Maltese researchers have pulled off a blockchain breakthrough through some lateral thinking, but let's pause a second before delving deeper. For the quick catch up, this is blockchain (type of database), and this is Bitcoin (type of digital currency). For this piece, you need to know the meaning of blockchain.
New level of trust in blockchain
In a quick chat with Dr Joshua Ellul, one of the researchers alongside Professor Gordon Pace, Ellul revealed that their discovery is actually quite easy to explain. "Since the first blockchain system, we've been told that the outside world can communicate with the blockchain, but never vice-versa".
However, as quoted from their pre-print paper, they "present a solution to enable direct and seamless communication between blockchain systems with external systems back and forth. This in turn will allow for new applications to emerge, eventually leading to a new level of trust in blockchain systems.
"The solution was quite trivial actually", explains Dr Ellul. "We simply challenged the idea of only one-way communication, and set about investigating whether it is true. Our work shows this to be a misconception".
Is this a win for Malta?
Apparently, this solution would not be relevant to all blockchains. "Bitcoin would likely not make use of a system like this, but there may be some systems that would find it useful to be able to communicate with the outside world, rather than wait on the outside world to speak to it", says Dr Ellul.
"There are other networks who are open to this solution, and as we investigate further and develop more ideas, more potential projects are emerging and we want to see just how far we can take the idea!"
And this is where it can be classified as a win for the island. Of course, it's a cause for celebration for the fact that the people to make the breakthrough were Maltese. Other than that, though, it could be a watershed moment for Malta to make good on its promise of becoming a blockchain island in the future, along with other local successes.
While that promise seemed more focused on crypto than actual blockchain, could Ellul and Pace's findings help put Malta on the map?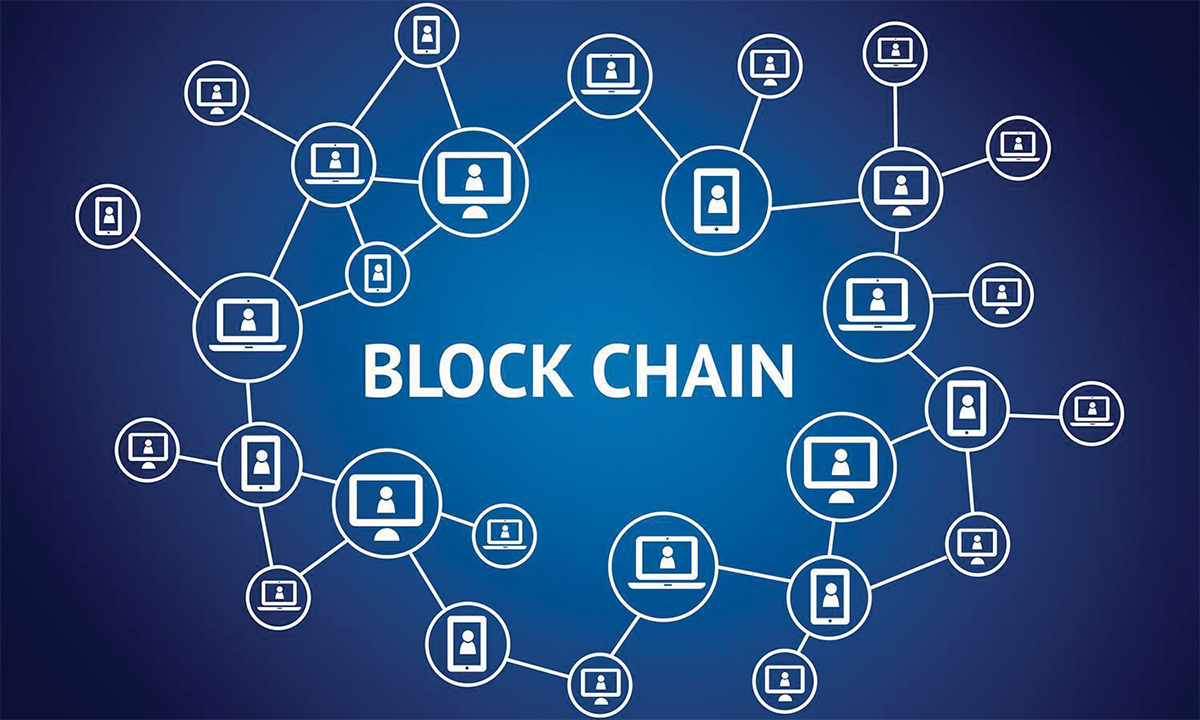 For further reading, check out Dr Ellul's blog post about the findings (simplified), or you can download the paper itself from this link here.