Climate change is not only widely accepted as fact, but it's also known across the world that a change in the way we live is required now. While moving away from fossil fuel use is a costly endeavour, both in terms of shifting onto renewable energy sources, but also harming certain countries GDPs. And it's precisely the latter that has led to a quite stunning revelation.
Countries ask for report amendment
A number of countries, including Australia, Japan and Saudi Arabia, asked the UN and IPCC to alter their report on climate change to make it seem as though the situation is not as bad as first thought. In a leak revealed to the BBC, some countries and organisations argued that the world does not need to reduce the use of fossil fuels as quickly as the report is suggesting.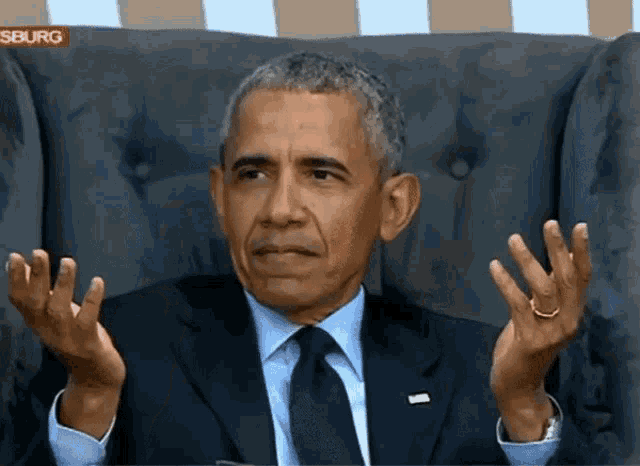 One adviser to the Saudi oil ministry even called for "phrases like 'the need for urgent and accelerated mitigation actions at all scales…' should be eliminated from the report". There's more too, but the question of whether this has happened before does arise.
The upcoming November COP26 conference is a UN summit that will bring parties together to accelerate action towards the goals of the Paris Agreement and the UN Framework Convention on Climate Change. One of the stated objectives outlined for the conference is ending the use of coal for energy production.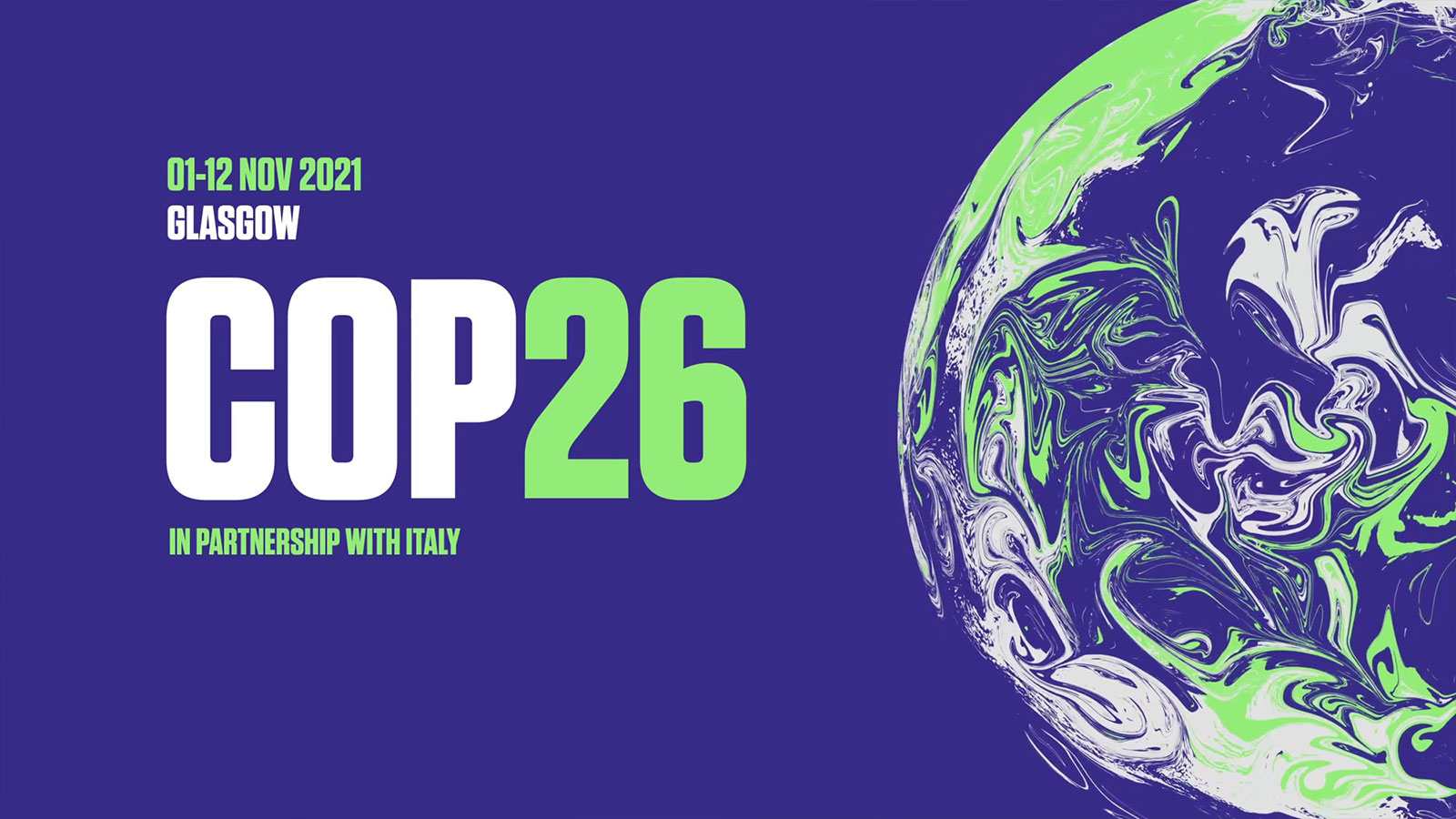 A senior Australian government official, however, has rejected the idea, stating that closing coal-fired power plants is not necessary. Looking deeper into it, one finds out that Australia is a major global coal exporter and Saudi Arabia is one of the largest oil producers. It's in their financial interests to keep to current levels of fossil fuel use, but what good are solid finances if there's no world to use them in?
How it affects Malta
Malta on its part looks set to reach its goals of carbon neutrality, although shadow minister for Environment and Climate Change Robert Cutajar feels Malta should be doing more. Although actions from big emitters such as the ones described above dim the lights on Malta's efforts, there's more than one way to make a statement, Cutajar says.
In an opinion piece, he explained that Malta should not simply be content with adhering to EU targets, but if we can surpass them, then we most certainly should. He says that Malta should lead by example in finding a way to fight climate change and maintain a strong economy. The two should not be mutually exclusive, and if Malta can show how things should be done, then other countries will follow.
Where does this leave us?
For their part, the IPCC report authors are against including or not including anything in their final document anything that is not supported by scientific facts. While some governments and businesses have cast doubt on the approach to the report, Professor Corinne le Quéré of the University of East Anglia, a leading climate scientist who has helped compile three major reports for the IPCC, has no doubts about the impartiality of the work done.
"There is absolutely no pressure on scientists to accept the comments," she told the BBC. "If the comments are lobbying, if they're not justified by the science, they will not be integrated in the IPCC reports."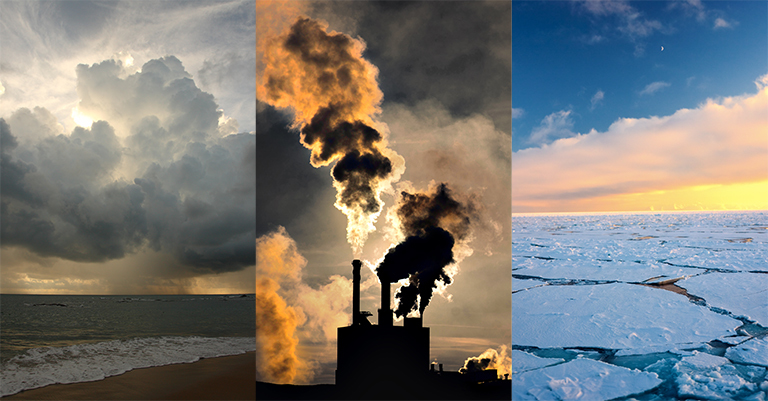 She says it is important that experts of all kinds – including governments – have a chance to review the science. "The more the reports are scrutinised", says Professor le Quéré, "the more solid the evidence is going to be in the end, because the more the arguments are brought and articulated forward in a way that is leaning on the best available science".