Getting to Gozo for many of us is synonymous with hopping into our cars, taking a drive that lasts longer than it should, no matter where you're leaving from, to get to Ċirkewwa. From there, it's just a hop onto the ferry and you're in Gozo. Frank from the Nate, Frank & Rossi show, however, was about to attend a sustainability event in Gozo, when he decided to go against the current this time!
"It would have been hypocritical"
Since he had to take the trip to Gozo for an event promoting the EU Green Deal, which of course speaks about sustainability, he felt he had little option but to embrace a touch of sustainable transport en route. "I felt hypocritical to drive to Ċirkewwa and then Marsalforn just for that", he explains. "I thought it was an opportunity to really try out the different modes of transport available, and in turn use different apps/services".
Already a frequent scooter user, usually to get to Valletta, Frank hopped onto a Bolt scooter to leave his Pieta' home and headed right down to the Gozo fast ferry terminal. From there, he caught the ferry to Mġarr, Gozo (the captain wouldn't change course and drop him off right in Marsalforn) from where he then hailed an electric taxi to take him to the event.
What did he make of the experience?
When asked what he thought of it all, his reply should serve as inspiration for more people to try the trip out for themselves in a similar fashion. "I definitely loved the experience and will do it again in a heartbeat. I made it to the event with five minutes to spare, so it worked out brilliantly!" The main reason he arrived with 300 seconds left was completely out of his hands though.
"The only hiccup was that some scooters were not working properly as I went to use them, so I had to find others that could actually take me to Valletta". He called on scooter riders to report when the scooter in question is either broken or not working properly. Anything else he'd change?
"Make sure my phone is fully charged before leaving home and take a long-sleeved top for the ferry…it gets quite chilly. I had to learn the hard way". Still, all's well that ends well, right?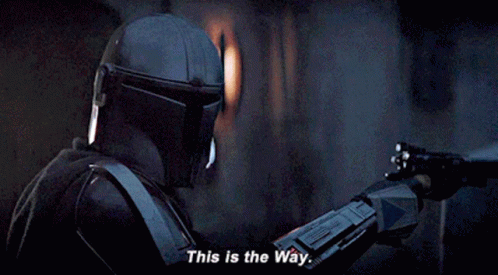 Would you be willing to travel to Gozo and around the island this way?