It's been just about 6 months since the iPhone 12 dropped, and it's been lauded as one of Apple's best. But the speed-of-light world we live in already has the tech industry waiting with bated breath for the iPhone 13…or iPhone 21 as some rumours would have it. Gadgets takes a look at 4 iPhone 13 rumours worth your attention.
Increased life expectancy
One point where Samsung seem to have the edge over Apple is battery life. Performing the same functions, the S21 Ultra has around 7 hours to spare over the iPhone 12 Pro (22 hrs 57 mins vs 15 hrs, 56 mins respectively). What must be pointed out here, however, is that Apple operates with a smaller battery. So, technically, it's a pretty impressive lifespan for a small battery.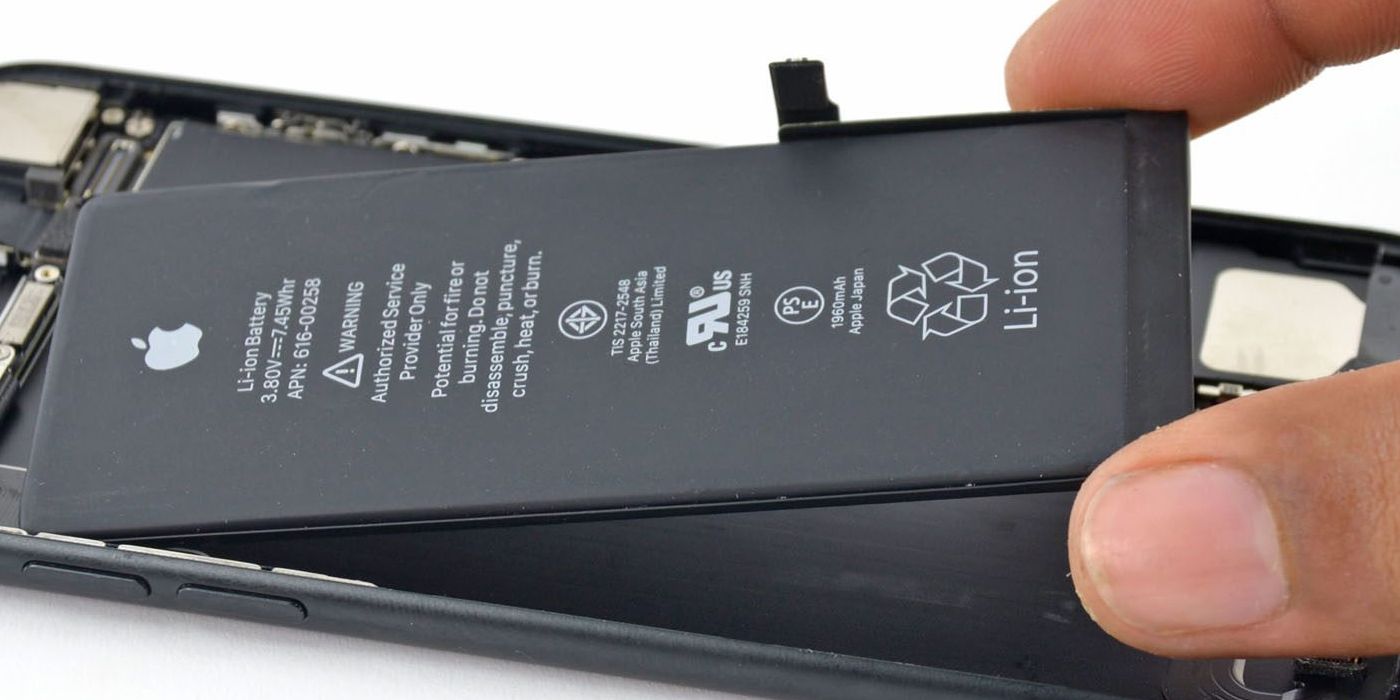 Who knows what they can achieve when pairing their awesome A-series processors and a larger battery? Samsung can expect some real competition, we're guessing…
Going port free
Since removing the headphone jack in 2016, every year tech junkies expect the lightning port to face the same fate. Thus far, it hasn't happened. However, the release of MagSafe and an expected shift to wireless sharing, like 5G, Wi-Fi 6, Bluetooth 5.0, should counteract going port-less.
Camera & extras
Camera quality has become a defining feature when purchasing a smartphone. It's also an area that Apple has excelled in recently, and they show no signs of wanting to let up. But what can we expect to see in the next iPhone?
Portrait mode has been a revelation in terms of photos, but rumours suggest that a video option will become possible too. It would be especially cool if it also included Apple's portrait lighting looks and the ability to change those up after the video is shot.
Pro models might also get an enhanced astrophotography mode, making starry-night sky captures even better.
The last rumour to address is the under-the display fingerprint reader. The only question is whether it will function alongside Face ID, or whether it will replace it.
Of course, there's still screen refresh rate and exactly how the cameras will be improved…but it's worth waiting to know more before discussing that hot goss!
Which of these rumours appeals to you the most? What would you love to see in the next iPhone? We want to know!