Have you ever dreamt of flying? I did since I was 4 years of age and saw Disney's Mary Poppins flying away with her black umbrella. I had even attempted mum's umbrellas to magically take me far far away – as she swore away about the bad superstitions to opening umbrellas indoors.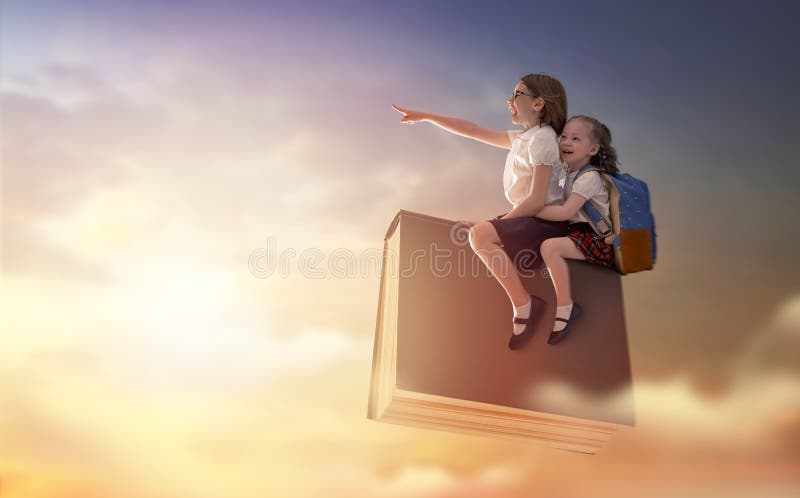 Imagine what it would mean to actually be able to travel up the air? The feeling of completely losing touch with the ground beneath you? Just flying away over lakes and seas.
Flying with Jets
Gravity Industries is making this possible. Founded in 2017, this British company has literally invented flying. As their mission statement declares, "we want to reimagine the future of human flight and pioneer a new era of aeronautical innovation."
This 'Flight Club' – as they call themselves – have in fact invented the world's first flying experience through their Jet Suits. The experience? Looks beyond magical.
You cannot just fly
You cannot just book yourself a flight; specific training is offered to be able to handle the jet.
Several tailor-made programs of training are offered to interested individuals by Gravity Industries. Once done, you will not just fly but also be part of Flight Club's exclusive members of pilots.
But it could also mean…
Taking this up a level or two, it could also dangerously mean polluting the sky with human interference. It could also translate into seriously disrupting public peace and privacy.
So, is there to hoping to fly sustainably?
Have you ever wished you could fly? Would you be comfortable testing the flying jet? Share the magic.