Facebook CEO Mark Zuckerberg yesterday revealed how Facebook and Instagram is working on a new marketplace that will match content creators and influencers with various brands.
New features
The social media giant is also building online shops for creators to sell items directly on the social media platform. That way, they'll be able to get a percentage from any sales that they are recommending.
This is the latest development showing how social media companies are looking to increase the amount of content being uploaded, while also rewarding the creators for their efforts. However, there's more change coming.
Helping everyone out
Instagram CEO Adam Mosseri also revealed that the plans will also aim to help out people who don't have as large a following as other established content creators. Mosseri explained that "historically Instagram specifically has done better creating value for creators who are already established". Now, however, after accepting that it's a big miss on their part, they're looking to redress the balance.
Zuckerberg agreed. "Our view is that if we help creators make more money on their content that will help a broader creator economy emerge," Zuckerberg said in a chat on Instagram Live with Instagram CEO Adam Mosseri.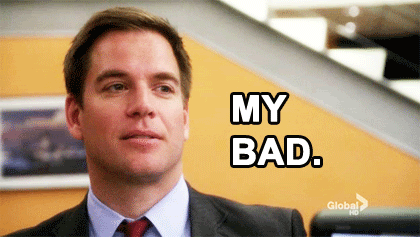 Twitter's version of OnlyFans?
No, it's not referring to a porn section on Twitter. The idea behind OnlyFans was for content creators to have a members-only area with exclusive content. Famous chefs could have special recipes for paying fans; artists showing off work-in-progress pieces before official unveiling; musicians testing new songs. You get the picture.
Twitter in the meantime has been testing a "Super follow" feature that gives people access to exclusive content for a subscription fee. How soon before we see something similar on Facebook too?
Would you pay content creators for exclusive content? Tell us in the comments below!