As Malta and the rest of the world head towards a financial comeback following the pandemic, the EU Commission handed a hearty pat on the back to Malta's plans of recovery, giving their endorsement to Malta' Recovery and Resilience plan. But what does it include exactly, and what will it reinforce?
Putting sustainability first
If reports are accurate, it appears that what impressed the Commission most in Malta's plan was the expected support for green and digital transitions, as well as seeking to effectively address and strengthen national growth potential, job creation and economic and social resilience.
From the proposed €316.4 million disbursements, more than half will be allocated towards supporting measures that mitigate climate change. This would also cover sustainable transport initiatives, buildings that are energy-efficient, improved transport planning and widening free access to public transport. There's also direct reference made to the Sustainable Urban Mobility Plan for Valletta, as well as a reform of waste management systems that will strengthen the burgeoning circular Maltese economy.
In terms of digital investment, some €8 million will be put forward towards digitalising public administration and services, including the healthcare and judicial systems, as well as strengthening initiatives related to digitalisation for the private sector.
Supporting the economy's pillars
In order to create a truly sustainable economy, the pillars upon which it's being built must be strengthened. That's exactly what the plan aims to do. Improved measures have been outlined in the areas of healthcare, social protection, education and skills, and innovation. Sustainable transport judicial independence, anti-corruption and anti-money laundering were also on the menu, but will contribute to securing Malta's future.
What they said
Some of the Commission's heavyweights put forward their thoughts on the Maltese plan and lauded its ambition, while maintaining that Malta will not be alone in executing it. Commission President Ursula von der Leyen was particularly happy with the green measures discussed, saying "I am particularly pleased that the plan places such a strong emphasis on measures that will help secure Malta's green transition. The investments in promoting energy efficiency and sustainable mobility outlined in Malta's plan are as urgent as they are crucial."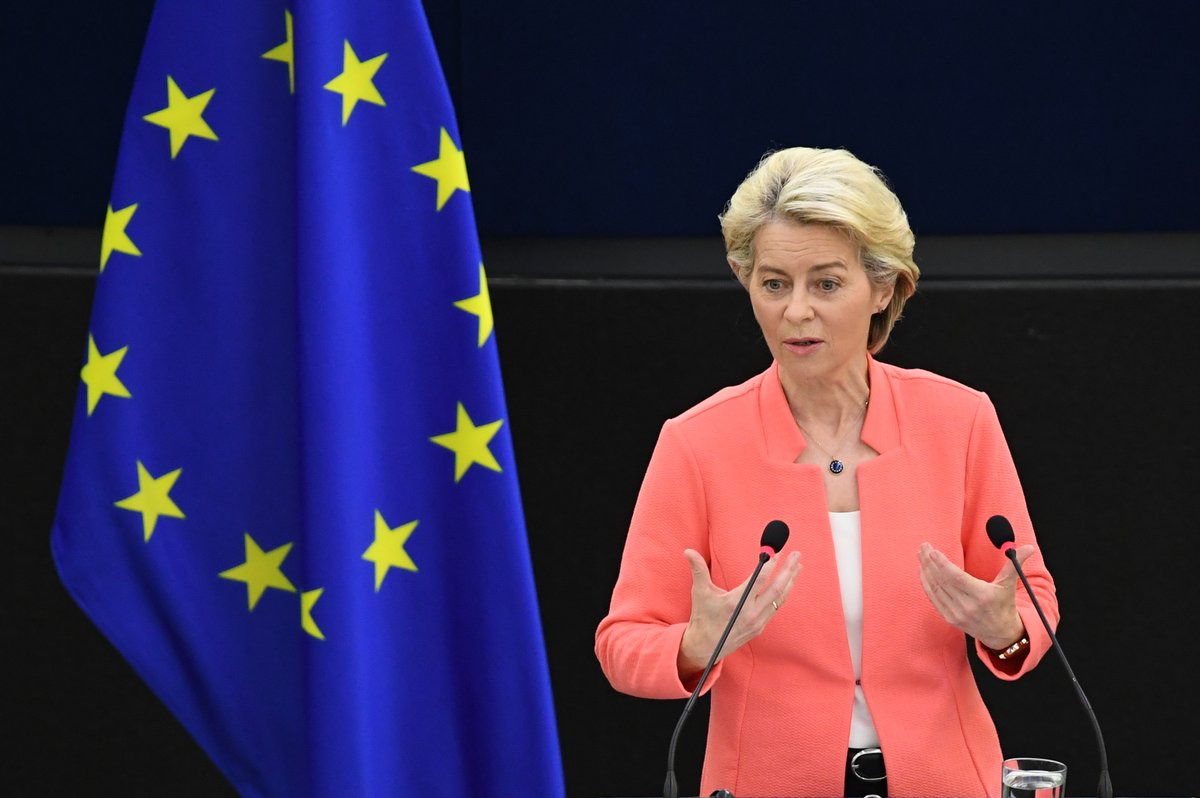 Valdis Dombrovskis, Executive Vice-President for an Economy that Works for People, seconded her thoughts but also paid tribute to the digitalisation works as well as the challenge of addressing the tax issues that continue to hound the island. He also remarked that "we will work with its authorities to do more in the future."
Commissioner for Economy Paolo Gentiloni has high hopes that the "implementation of the Maltese recovery and resilience plan over the coming years will help to transform the country's strong economic rebound into a phase of sustained and sustainable growth." He also described the range of measures to green Malta's economy, boost its digital competitiveness and further strengthen its health system as "impressive".
The Recovery and Resilience Facility (RRF) is at the heart of NextGenerationEU which will provide €800 billion (in current prices) to support investments and reforms across the EU. The Maltese plan forms part of the coordinated EU response to the COVID-19 crisis, to address common European challenges by embracing the green and digital transitions, to strengthen economic and social resilience and the cohesion of the Single Market.