Back in April, Maltese singer and entrepreneur Christabelle Camilleri had announced that she'd been interviewed by Forbes in her capacity as CEO of V&C Contractors. This week, the interview was published, and there were three things that caught our eye…
Diversification is key
"Diversifying the Group has been one of our greatest achievements", Camilleri tells Forbes. Other than construction, V&C has interests in real estate, hospitality, education manufacturing retail and the medical sector. How does this help in the grand scheme of things?
Having one company handling several different projects around the island, especially one renowned for timely and expert delivery, stack well in on the "favourable" side of the scale. Malta's infrastructure was and still is in need of upgrades and V&C are well-suited for the task.
Sustainability is a must
Honestly, "sustainability" is used so often nowadays, it can be downgraded from "buzzword" back to "regular word"; the ring it once had to it has been dulled. Having said that, Camilleri stated in the interview that being ISO 9001 and 14000 certified means that V&C "are accredited for effective environmental management".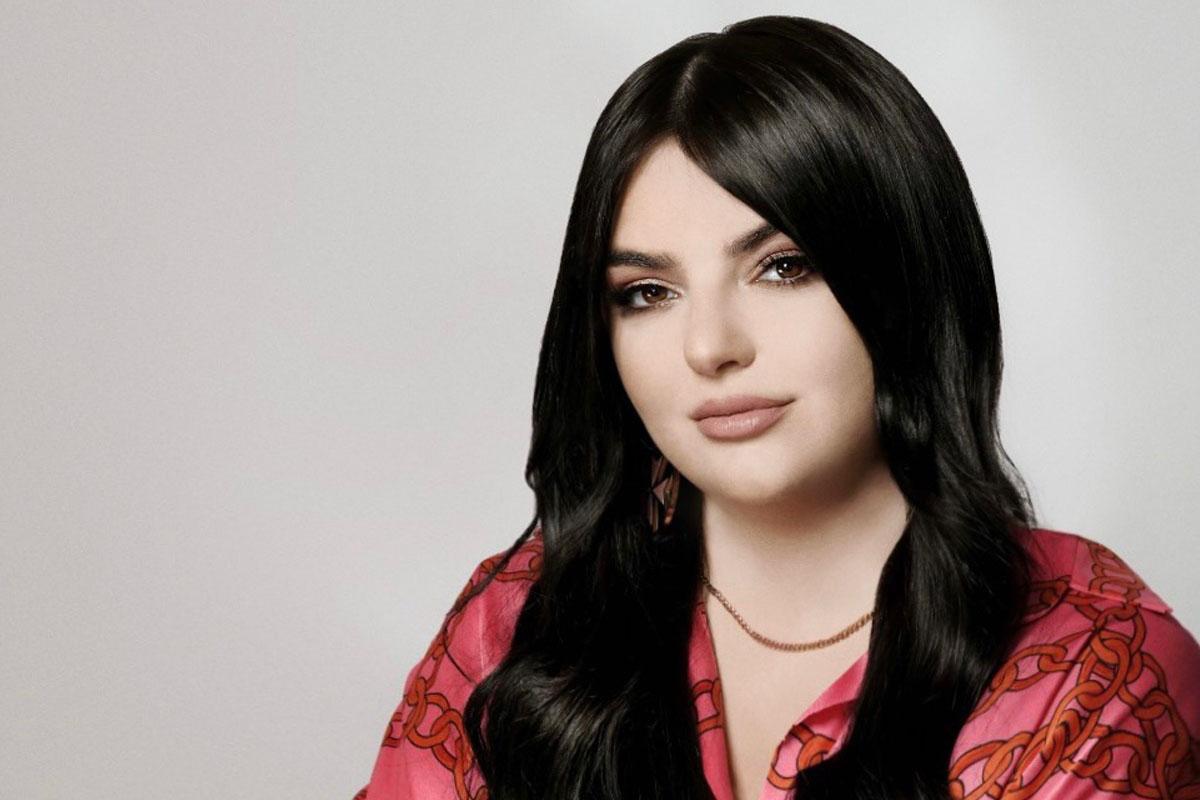 This comes from implementing recycling processes for on-site material to become raw material that goes towards finishing other goods. One example would be how their environmentally friendly asphalt batching plant reuses scarified asphalt from road construction to build other roadways.
Island investment
Camilleri makes it clear in the piece that whatever's being done is all part of securing a better future for Malta. From the construction of the largest concert area on the island, which is phase one of the Ta' Qali National Park expansion, to the Centerparc shopping mall, there's more to come for Malta yet.
With another 10,000m² of retail space to be added, Camilleri revealed that plenty of companies, both local and international, have expressed interest in investing in this space. "The main objective was to provide the South of Malta brands of a certain quality that are attainable by all", Camilleri explains. Mission accomplished? Partially, because evidently, there's more on the horizon.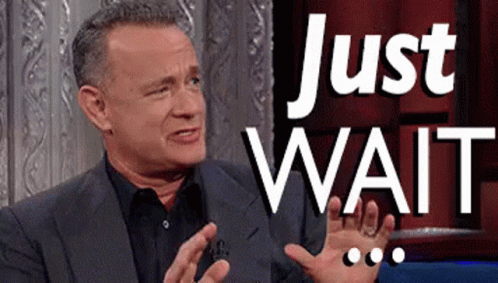 Have you read the interview in full? Check it out here!