History and keeping up with the times go very well together. And preserving history becomes even more sustainable and realistic thanks to new technological advancements that do not just preserve, but also enhance, the historical experience.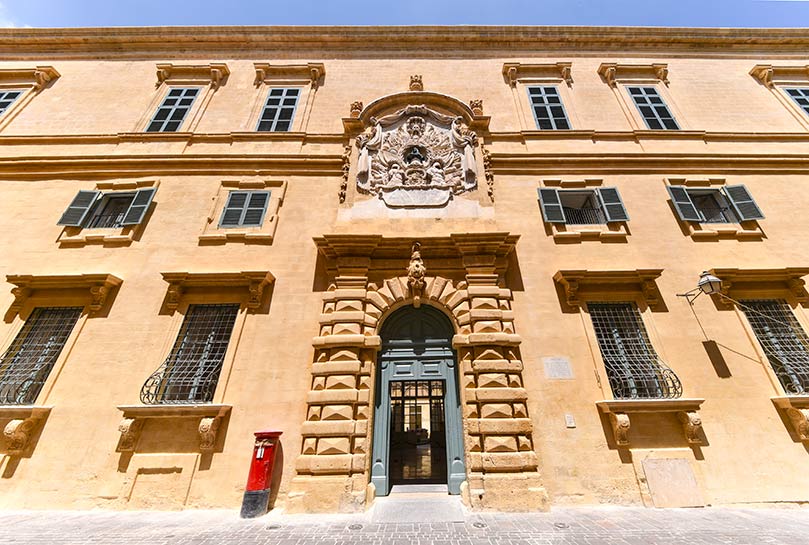 MUŻA offers a dynamic space that respects both history and innovation. Set in the heart of the capital city, the MUŻA building is a 500-year-old historic structure that housed the Italian Knights of the Order of St John. The building was restored very recently as part of the Valletta 2018 culture programme.
Innovation & technology to boost MUŻA experience
MUŻA is an acronym of the Maltese word 'mużew' and is now the national community art museum. MUŻA offers a space for art and learning, that inspires and challenges visitors to be observant and critical – and this has also been made possible thanks to a technology that is aimed at boosting the artistic experience within the museum.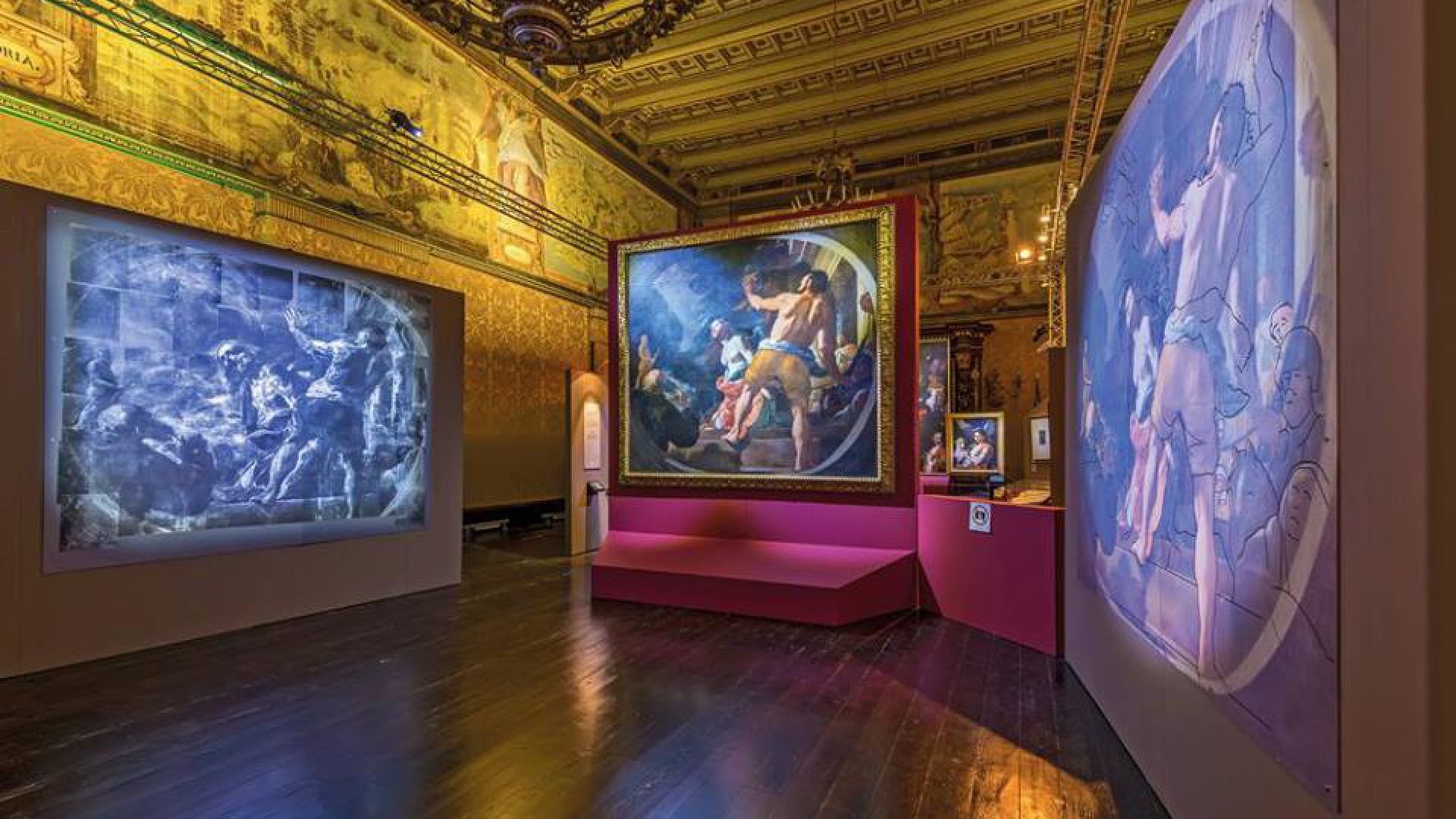 The MUŻA building uses renewable sources such as photovoltaic cells for energy generation that are installed on the roof and low energy consumption systems thanks to thermal mass, double glazing and LED fittings.
Explore masterpieces through virtual reality
An ongoing exhibition at MUŻA features 13 Old Master paintings. These 15th-18th-century masterpiece paintings have been loaned to MUŻA on a long-term basis and are now being exhibited till the end of October 2021.
The 'Masterpieces at MUŻA' exhibition may now be experienced through a virtual tour on the MUŻA website which can be accessed from any digital device. Additionally, owners of a VR (virtual reality) headset can enjoy the tour three-dimentionally, enhancing the detail and user experience for this exhibition.
Explore enchanted spaces and share this article for the love of history.