The festive season is now well and truly upon us as we tumble into December. While Christmas is a time for spreading love and joy, it's certainly worth remembering that it's never the season to spread single-use plastics. Once hailed as a miracle material for storing quick-to-use items, it's come back to haunt us, which is why it's up to us to make ending single-use plastics our gift to ourselves this year!
A nation-wide strategy to address the issue
The Environment and Resources Authority (ERA) has launched a strategy on how we, as a country can address the matter to reduce the use of single-use plastic products. This way, we can truly push towards a sustainable market focused on using alternative products.
Given the way these plastics barely spend any time in our hands, the best way of effectively addressing their impacts is by prohibiting their production and importation, but that can only go so far. It's actually our behaviour that needs to be changed, and though you might think you've heard this message many times before, some practical examples might challenge in ways you hadn't thought of before!
Behave this Christmas
Sure, these tips have been given a festive touch, but there's no reason you can't implement them into your daily lifestyle long after Santa's gone back into hibernation. Whether you're out shopping for lunches and dinners or walking through Christmas markets drinking mulled wine and enjoying delicacies, here's what you can do.
Use reusable bags for your shopping. Instead of taking the plastic bag that might be offered at the checkout point of sale, take your reusable bag with you before you leave home. That way, you can start reducing the demand for plastic bags as of now.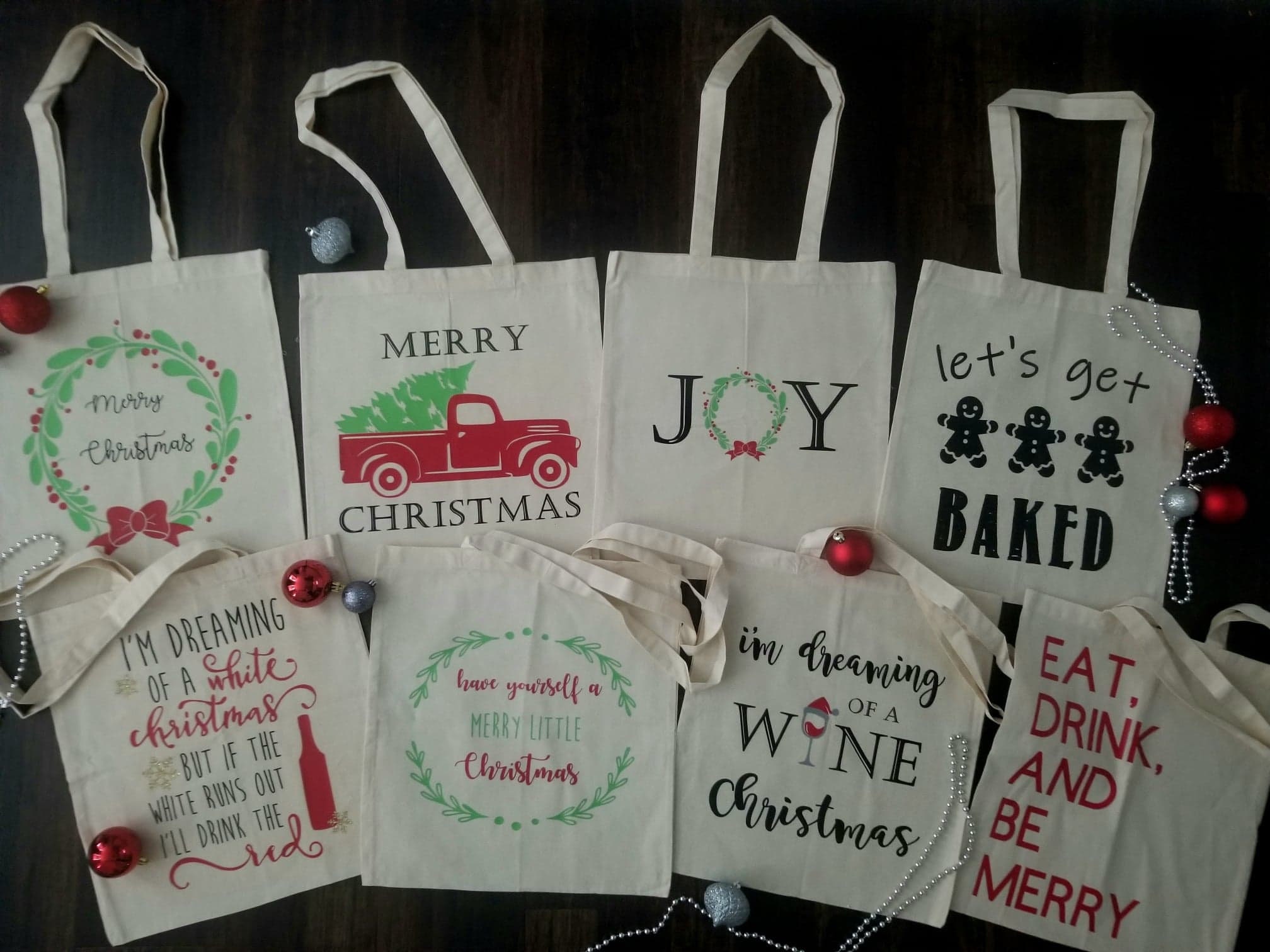 Some products are pre-wrapped with plastic, so if you can choose products with less packaging, that's another step in the right direction. Choosing less packaging means opting for the item with the lowest carbon footprint. In making this choice, you'll help put pressure on businesses to start making this their normal business practice. By extension, more future products across more industries will come with less packaging as a benefit to both ourselves and the planet.
The fact that disposing of litter appropriately is still on the list means that a fair few people should be on Santa's black list. Designated bins are populated around the island so there's little or no excuse for not using them. Using them properly means less waste gets mixed up and can be recycled and disposed of more efficiently.
Now if your partner, child or other shoppers are stressing you out and you reach for that cigarette to alleviate some of the tension, we won't stop you. What we will want to stop you from doing, however, is not disposing of the cigarette butt incorrectly. Those butts contain plastic and if thrown away irresponsibly, they'll make their way to the sea, causing further damage to marine life and our own beaches. Which would make you a whole other kind of beach bum.
Just avoid single-use plastic when possible
As mentioned, single-use plastics will be in use more than before this season, so any plastic straws, cutlery and plates that you see, try and avoid using them if possible. If you can, take your own reusable versions with you when you go out; it's safer on the environment and probably more hygienic too.
Christmas is a time for giving and receiving, so if we give some love back to our environment by avoiding single-use plastics now and in the future, then we're bound to get something in return: a cleaner, more sustainable country for all to enjoy.