In some parts of the Maltese islands, it's not uncommon for mobile phone service to drop to 3G from 4G and 5G, and while that's not directly a life or death situation (if all you're using it for is to check how your latest Instagram post is doing), having improved connectivity around the island should not even be a discussion as we head towards 2022.
It would appear, however, that the iPhone 13 is looking to address that, if the more recent rumours are to be believed.
Low orbit satellites to the rescue
According to Apple rumour whisperer Ming-Chi Kuo, the iPhone 13 will feature satellite communication connectivity. This would allow users to make calls and send texts in areas without cellular coverage. That means that even in the aforementioned areas that don't have access to 4G and 5G, you'd still be able to stay connected.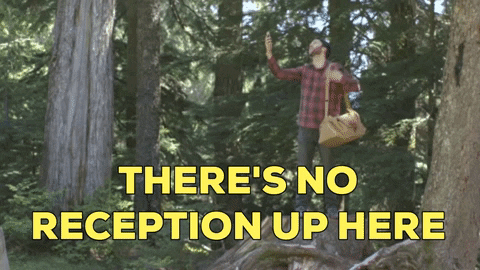 The two most likely companies to provide this service are Elon Musk's SpaceX, whose Starlink satellites should soon begin delivering a broadband service available pretty much around the world, as well as Globalstar. The latter is, according to Kuo, the "most likely to cooperate with Apple in terms of technology and service coverage". That's probably due to the fact that Globalstar has, for many years, operated several satellites for voice services at low orbit.
They oddly look like cellphones too…
Of course, this news doesn't just apply to Malta's non-communication areas; it's a great announcement for any traveller thinking of heading to the more remote areas this planet has to offer. And that's before we even mention that the iPhone 13's camera might be their best yet. Would that make it the best travel phone for 2022? We'll have to wait and see on that count for now.
What other rumours are there?
As is customary before every launch, rumours are flying around like pigeons in Valletta, not quite sure which ones you can trust and which ones you need to cover your head from when walking under them. That being said, you can find out what we know by looking here and here.
Is the iPhone 13 worth the fuss, or is it just a slight upgrade on the iPhone 12?