Whether by mistake or design, it seems Apple might have leaked news about an upcoming Macbook Pro that's made for the pros. The specs are pretty much rumours at this point, but eagle-eyed viewers caught something in the YouTube tags of Apple's WWDC21 Keynote on Wednesday 9th June…
Bringing SD back?
One Apple superfan noticed tags such as "M1X MacBook Pro" and "M1X" on Apple's keynote video, which kind of confirmed a couple of things. The first is that we can expect one Arm-powered MacBook Pro at the very least. The next is that it will probably host the much-acclaimed M1 chip, and if it's going to be marketed as having that X-Factor, what can we expect it to include?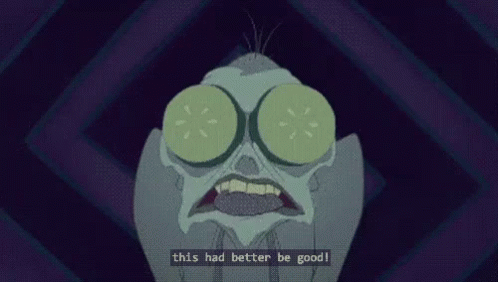 For starters, they'd bring back SD card slots, HDMI ports and in a more recent change, a MagSafe charging connector. This comes as welcome news for photographers, people travelling for conferences when that becomes a thing again, and the MagSafe is possibly the best of them all.
Since MagSafe can be used for different devices, it would reduce the number of items to carry too. Expected to come in 14- and 16-inches, the new MacBook Pros are also thought to offer twice as many high-performance CPU and GPU cores; and support up to 64GB of RAM.
Of course, some are sceptical and think that the MX1 tag was probably done for SEO purposes more than anything else, but, is a rumour still a rumour if it refuses to go away? Watch this space…
Share this with a MacBook fan!