There are plenty of questions we hope get answered at Apple's upcoming event. Chiefly, what's in iOS 15? Will there be new AirPods? What do they mean by the "Glow and behold" tagline? Apple's Worldwide Developers Conference (otherwise known as WWDC) is on from 7th June until the 11th, and here are a couple of things we can expect to see!
It's all virtual
The same as had been done last year, the event will be held exclusively online, and on the first day, we can expect the focus to be on Apple's next operating systems. These will most likely be iOS 15, iPadOS 15, MacOS 12, WatchOS 8 and TVOS 15, but hardware upgrades could also be in store.
Given the way the announcement for WWDC21 was made with the below animation, we're pretty sure that at least some of the news will involve MacBooks to some extent.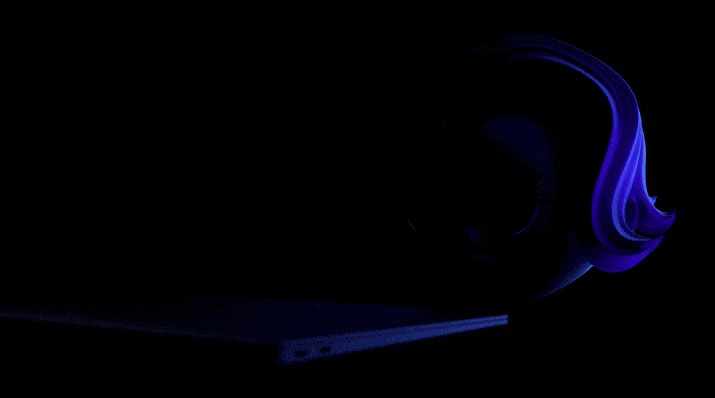 Speculation is rife within the community, with some maybe looking a little too deep into this year's tagline, "Glow and behold". Is it a direct reference to this animation and Apple's AR attempt? Maybe it's referencing the Apple Car's headlights? Or maybe it's a hint at the MacOS new features and dock?
New iPad but no new iPhone
This is pretty much a given. iPhones are pretty much guaranteed to release later in the year in October, but that doesn't mean that Tim Cook and co. don't have stuff to play around with. Not least, there's the iPhone's software that will be getting a pretty strong upgrade with iOS 15.
iOS 15 rumours indicate new notification settings that change based on current activity. Widgets will have more customisation options and interactions, and iMessage features will be more competitive with WhatsApp and Facebook messenger, which is surely only the latest punch in the Apple vs Facebook fight.
Watch the watch
Apple's WatchOS might also get a much-needed and long-awaited upgrade when shifting to WatchOS8. Although some rumours are simply rumours, and there have been very few leaks this year, but a rumour from over a year ago suggests adding further use to the pulse oximeter that can detect rising stress levels and the onset of panic attacks.
It's likely that this will require a hardware update, so we're probably better off waiting for the next Watch event, and some are saying that we should be ready for Apple Watch to no longer depend on an iPhone connection to function properly.
So, while keeping your eyes open for any Watch announcements, you can watch the whole thing live via YouTube live stream on Apple's official YouTube channel, starting at 7PM Maltese time.
Share this article with an Apple fan!