If you've had reason to show your vaccine status card, whether digital or physical, it more often than not would result in a little scramble for the card in your pocket or through the files in your phone. If you've got the latest Apple iOS15 update though, you should be able to add it straight to your Health App.
Here's how to do it
This method is a tad handier than taking a photo of your certificate, as it's the actual original document. And in theory, getting your digital version right into the Health app should be pretty easy. Here's a step-by-step guide on how to do it:
Open the Camera app from the Home screen, Control Center, or Lock screen on your iPhone or iPod touch.
Select the rear-facing camera.
Hold your device so that the QR code appears in the viewfinder in the Camera app. Your device recognizes the QR code and shows a Health app notification.
Tap the Health app notification.
Tap Add to Health to add the record to the Health app.
Tap Done.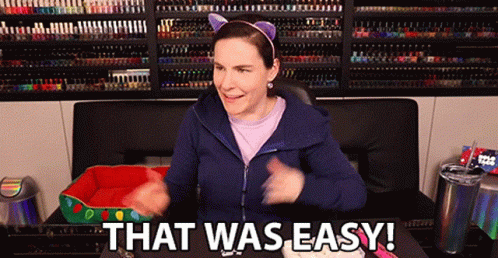 In a statement issued by the tech giant, Apple said that more verifiable health records apart from the COVID-19 can be added to the Health app, as long as they're based on SMART Health Cards specs. The statement further states that "users can choose to share verifiable health records stored in the Health app with approved third-party apps requesting this information, like airlines, event venues and other businesses".
It also reveals that "organizations that issue SMART Health Cards will soon be able to use a new button to let users know that they can securely download and store their vaccination information in the Health app and quickly add and present it from Wallet". More information on that, however, will be delivered at a later date, Apple explained.
Setting the tone for the future?
The good thing about all this is that it's being done with user privacy at the forefront of everything, alongside convenience. When apps request access to verifiable health records, you can select which specific records to share and are shared only once. This means that third-party apps do not have continuous access to the verifiable health records that you share.
What happens is that these apps will confirm that the record was issued by a lab test or vaccine provider and has remained the same since being issued. Apple is also not part of the third party's verification process and has no access to any data when it's imported or shared.
This all sets the tone for upcoming updates to Wallet in iOS15, which, in the US at least, will include support for ID cards and driving licenses.
Did you manage to add your digital vaccine card?