American Airlines recently announced that TikTok will feature as part of their free in-flight entertainment package. Passengers will get 30 minutes of free TikTok access on all American Airlines single-aisle planes equipped with Viasat WiFi. However, when can we see something similar happen with our local airline Air Malta?
New fleet, fresh start?
Now, we can understand that while in-flight TikTok might be appealing to many, it might not make such a big deal to others. Our point here is not so much TikTok-based, but rather while one airline adds an entertainment app to their album of entertainment options, Air Malta is still playing catchup in terms of establishing onboard WiFi.
Back in 2019, then Air Malta CEO Clifford Chetcuti shared the news that Air Malta's latest addition to the fleet, the Airbus A320neo has WiFi capabilities. However, the service was connected to an intranet that allowed passengers to stream content on their own devices.
The promise back then was that once the right service provider was found, connection to the internet at large would become possible. The plan was to change the fleet to A320neos by 2022, but could it be that the entire thing has been scuppered?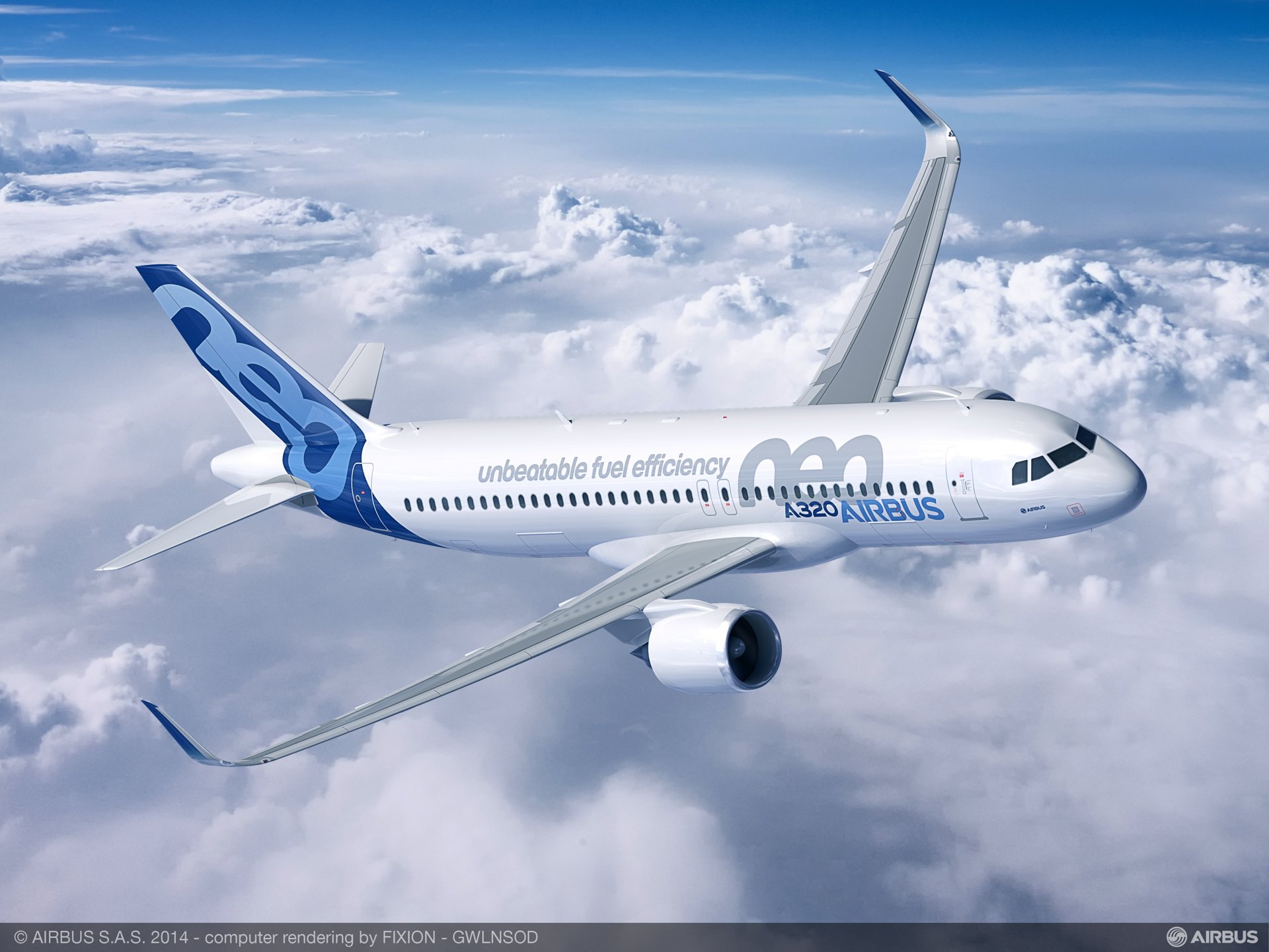 A pandemic-sized spanner in the works
2019 was another record year for tourist arrivals in Malta, so projections for the future would have been made with those numbers in mind. Then, of course, along came a pandemic that took those plans, gave them the proverbial finger, and quite possibly lit the whole thing on fire.
Questions sent to Air Malta regarding the status of on-board WiFi remained unanswered at the time of publishing but should answers be secured, tune in to catch the update.
While we await that, just keep this in mind: airline etiquette is a thing, and this is certainly something that should be punishable by law. Keep your shoes on, and your feet to yourself. Many thanks.
Is an internet connection an amenity that everyone should have, or should flights be a time to be totally disconnected?