OK, it's not as if we weren't spoiled with announcements from Apple's last event, what with the iPhone 13, Apple Watch 7 and a new iPad Mini, but truth be told, we were expecting a little bit more. Sure, they're likely saving more reveals for later, but that means we're going to have to speculate on the next raft of Apple products coming (hopefully) soon!
Bring in the Mac
There's a good possibility that the next Apple event will be a Mac-centric one. With no official word on the Macbook Pro, Mac Mini, iMac or Mac Pro Workstation yet, we're anticipating Mac reveals all around later this season, possibly next month.
The Macbook Pros are expected to be released with the M1X chip, a new and improved version of the Apple M1 chip that's only been around for a year. Also expected are flat-edged redesign and the return of the magnetic MagSafe charger along with an HDMI port and SD card slot, thank the gods.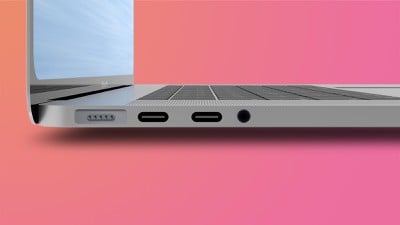 Less likely but still possible are all the others that we mentioned above, as well as (and this was new to us), a low-end MacBook Pro. All would be powered by the same M1 chip, which of course means more power, more efficiency…more everything!
Watch and listen…
Apple's Watch operating system is set for a substantial upgrade, following up on the public beta test that's been around since July. Named macOS Monterey, it's expected to drop in Autumn, and will bring improvements to FaceTime, Safari, and a whole bunch of other apps. Features like live text and universal control will also be added, improving the overall Watch experience.
On the audio front, many rumour mongers got their predictions wrong as they expected a new set of AirPods to appear. Though it wasn't to be this time, it's highly expected to happen at the next event, and the changes to this generation of AirPods is expected to be the best since they debuted some five years ago.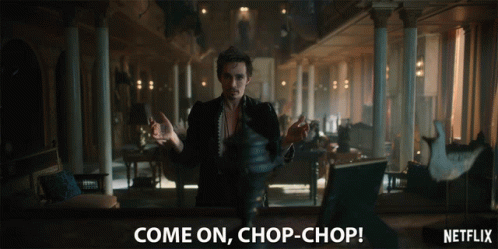 What are you excited about from Apple's next event (theoretical) line-up?