In the city of Petaluma, California, a ban on the construction of new petrol stations has been introduced. While far smaller than Malta in size and population, it might be something worth looking at.
A different focus
The city council voted unanimously in favour of this directive, which of course allows current petrol stations to operate as normal. Instead, the focus will be on electric vehicle charging and alternative fuel stations.
For a population of 60,000, there are 16 petrol stations in a size of 37.61 km². In Malta, as recently as 2018, there were 77 petrol stations, though controversy surrounding new permits arose in recent years. Over in this US city, the reasoning is that 16 stations were more than enough to service the population. The question we're asking is whether we've reached that stage in Malta.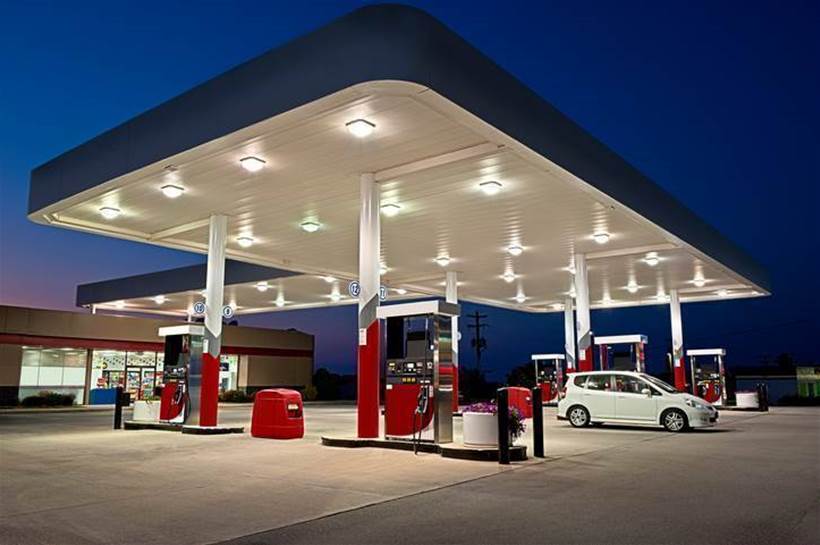 Should we be taking a leaf out of Petaluna's book, and really shift our focus towards electric, hybrid and alternative sources? The local shift towards carbon neutrality has started, and one thing that can be done, similar to the US city is that instead of adding more pumps to stations, fuel pumps can be converted into EV chargers.
The bigger picture
California is actually setting the standard across the US of A in terms of fossil-fuel use. As of 2035, new cars operating on fossil fuels will not be allowed to be sold. This measure is expected to be adopted nationwide, and it could be something Malta looks at as a whole.