Plenty of noise has been made about Malta speeding up its transition into a digital world and truly embracing a tech culture. Of course, all those involved in this process will know that it's not an easy one, however, if Malta's younger students are not exposed to this culture early days, then it could scupper any dream we may have of becoming digital leaders on a global level.
A local tech guru's view
Alexei Dingli is one of Malta's leading figures in most things digital and innovation-related. So when he asks for help for these 5,000 students without computer access, you know it's well-reasoned. It also extends beyond simply not being able to do their homework. Having access to a computer means experimenting and familiarizing themselves with technology from a young age.
The number of 5,000 was reached following a Misco survey of local families. From the research, it was concluded that 11% of the families questioned either don't have a computer or one that is not adequate, Dingli tells us. He also explains another possible scenario.
"It's not too difficult to imagine a family with three children that can only afford one computer or laptop. Therefore, one child would have to follow their lessons on that, another possibly on a tablet, which already begins to pose some problems, with the last child having to use a smartphone, which is practically impossible", he explains.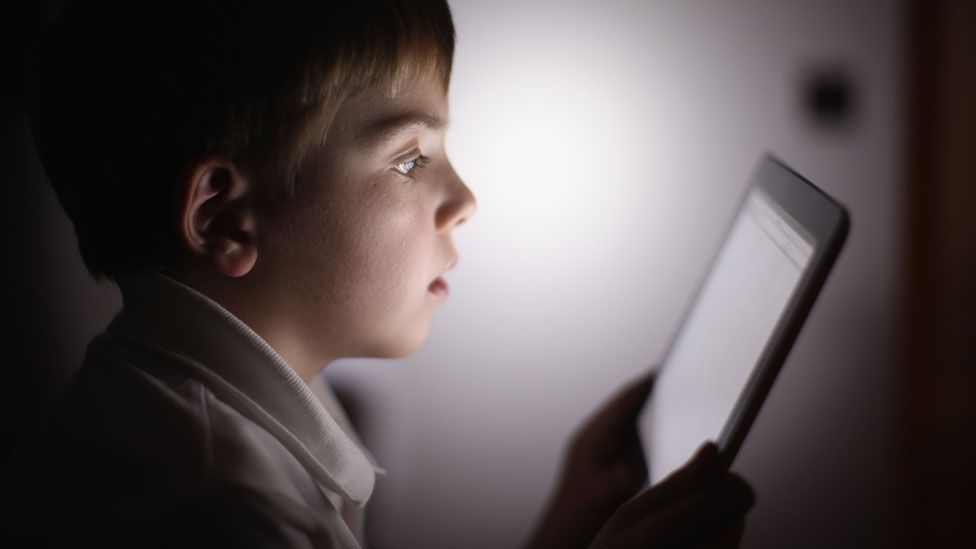 This is an immediate disadvantage we are putting our children at, he says, and the island as a whole has a responsibility to help make it right. "Our dependency on technology is only moving in one direction, and being computer literate is a horizontal subject", Dingli further explains. "Children becoming familiar with technology is vital no matter what profession they choose, because eventually they will need to interact with a computer or digital platform".
What everyone can do to help
The study also found that internet issues are also still a challenge. "16% had frequent network problems, while 41% had smaller issues; that's more than half who have internet problems when receiving their education", he somberly tells us. Needless to say, it's a damning statistic that needs addressing. And fast.
Putting lack of computer access and inadequate internet connections together means that today's students are being put at a disadvantage that's worrying, especially if we are to make good on our aspirations of Malta becoming a digital hub that excels in innovation. And everyone has a chance to help.
A memorandum of understanding was signed between the Malta Trust Foundation and the Chamber of Commerce to kickstart the Your Device, Your Right initiative . A number of laptops were donated to this cause by the Chamber, but since the target is to reduce 5,000 students to zero, it can't be done by one entity alone.
Therefore, the Maltese public as a whole from businesses to invididuals and everyone in between can contribute by donating their second hand laptops or devices to the cause.
Encourage others to donate their laptops and contribute. This time, let's zero the right number to reach.