As a seconds Easter under lockdown looms, the many activities associated with the weekend are off-limits once again. However, that doesn't mean that there's no fun to be had! Here are 4 ideas that amp up the entertainment with no health risks involved!
Virtual Easter Egg Hunt
Egg hunts are a staple of most Easter activities, but since there are limits on outdoor adventures, why not take the event online? Cadbury have pulled out all the stops on this, where they've used Google Maps to create a world-wide virtual Easter Egg Hunt! Pick the location, set the clues and off you go!
You can also try out this online game, which changes the location of the eggs when starting from the beginning! If all else fails, you can always hide a couple of Easter-themed objects around the house, with different prizes for the winners!
Video call lunch
We're probably becoming experts at this, but hopefully not for much longer! Lunch is something that's always very much on our minds as a nation, and we do love these big occasions. Don't miss the opportunity to set up a virtual meet with your loved ones…and dig in.
We've not heard from Zoom whether the 40-minute limit will be lifted, so check other options like Google Meet, Facetime or Skype.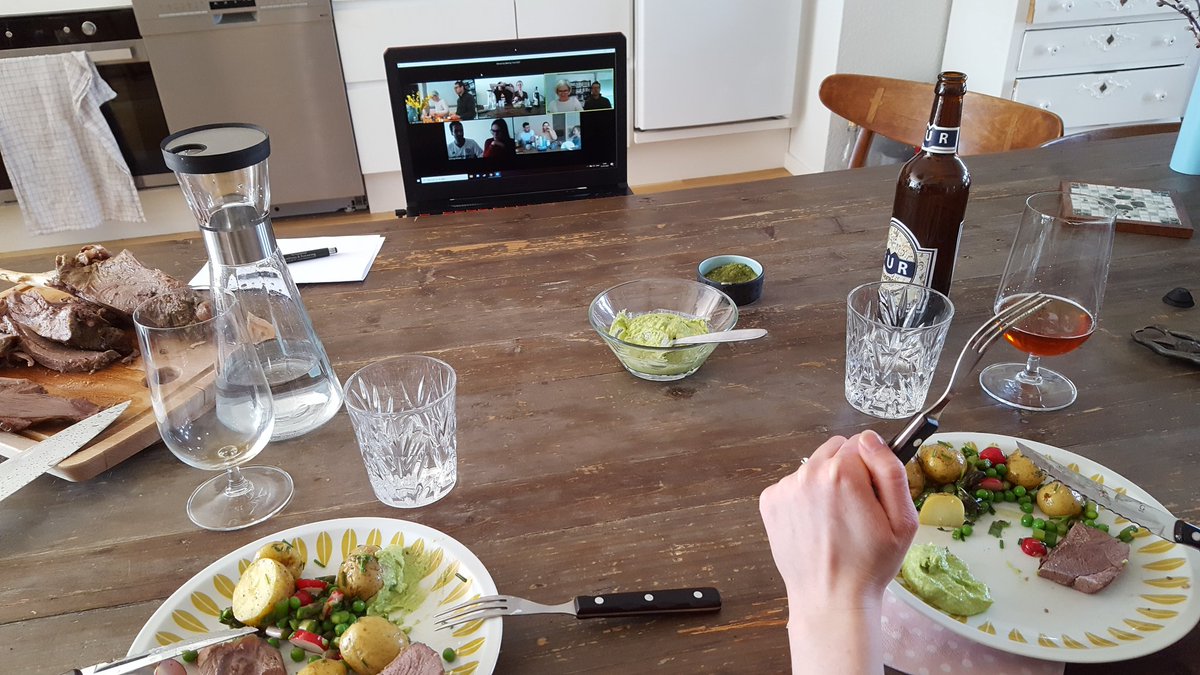 Adopt a nannu or nanna
We spoke of this initiative recently, and it would be fantastic if it could be picked up at this time. Plenty of nannus and nannas feel lonely at the best of times, let alone during these times of supposed celebration and family gatherings. Make sure to share some cheer with them too.
Rewatch an old purċissjoni
Though some home gadgets might capture an iota of the Easter spirit, you're probably better rewatching an event from what seems like a lifetime ago (2019). So. Many. People. In. One. Place. How will we ever get used to it again?
What have you got planned for your Easter weekend? Tell us in the comments!