Usually, a night reserved for repeat winners, the Emmy Awards this year are missing heavyweights like Game of Thrones, paving the way for new arrivals and previous contenders who just could not make the cut before. Here we'll give the lowdown on expected winners, potential surprises, unexpected exclusions and which shows you should have on your to-watch-list.
The (Potential) Winners
Netflix is pretty much unchallenged when it comes to total nominations, topping the list at a whopping 160. However, it's HBO's Watchmen which gathered most individual nominations at 26, with both leads nominated and expected to challenge for their respective awards. Unfortunately, it has to be classified as a limited series, as HBO has decided that there will only be one season of the dark comic. From the reality series nominations, RuPaul's Drag Race is expected to be a significant contender, while Ozark also got its fair share of drama nominations. Schitt's Creek also made waves in the comedy nominations, but The Marvelous Mrs. Maisel is expected to challenge.
Surprise!
Running into its sixth season, Schitt's Creek took some time to get the recognition it probably deserves. Similarly for Watchmen, it's kind of rare that a show actually gets all the nominations it deserves, so it's a nice turn of pace. There's also plenty of diversity in the nominations, something that has overshadowed other awards ceremonies. Also, much as we loved The Mandalorian, seeing it in the drama series was a bit of a bolt from the blue. Special mention goes to Maya Rudolph for her double nomination in the guest actress department.
Missed, but not forgotten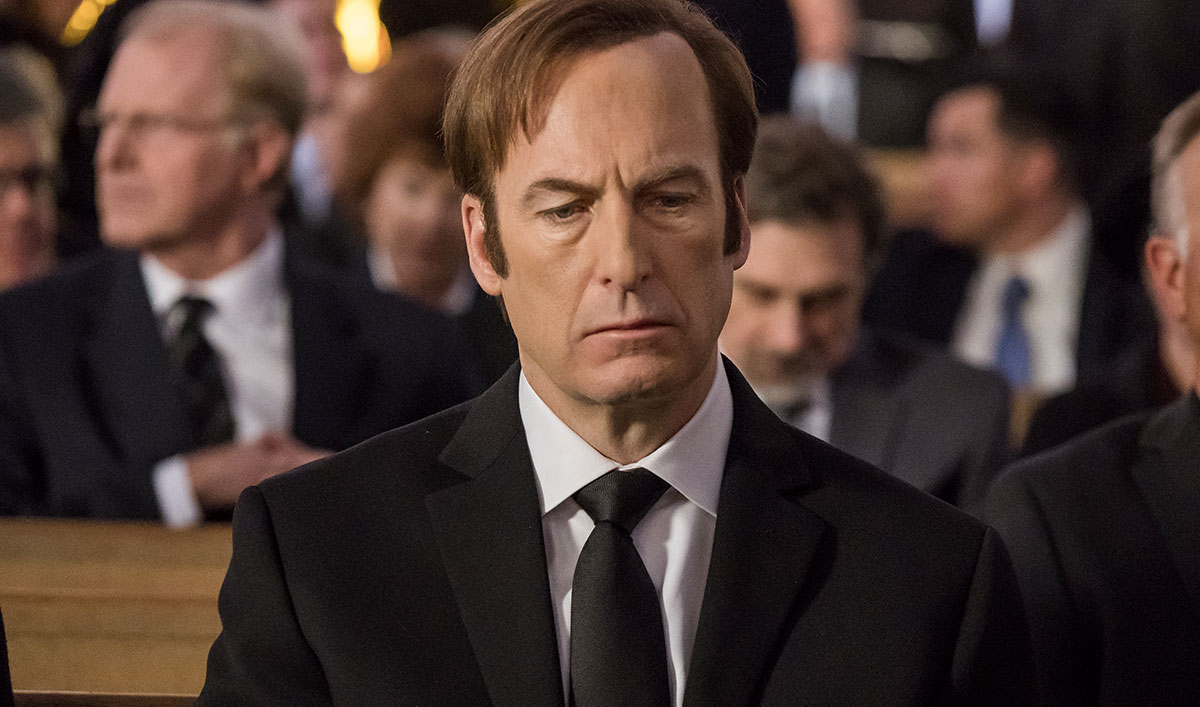 It's incredibly difficult to choose who should have at least got a nomination. With Westworld pretty much missing out completely (except for the two leads), and no mention of Bob Odenkirk from Better Call Saul, you realise just how high the bar has been set. Special mentions go to Nicole Kidman, James Corden and Al Pacino, all supremely well-known, talented and liked, and yet all not nominated. Maybe next time?
What to watch?
At number one, both for nominations and cultural relevance, Watchmen should be right up there. If it's drama you're after, Ozark, The Crown and Succession should be down your alley, and as for comedy, take your pick from Schitt's Creek or The Marvelous Mrs Maisel.