Some people might say "getting-lucky" in the evening is what people think about most, but if you're Maltese that would be incorrect. Yes, it's Spring and the birds and the bees are are in full flight, unlike our airlines…
However, given the choice, most Maltese would pick food over getting laid every day of the week. Food plays a big part of our lives and now that we have so much time on our hands, why not bring out our inner chefs and master the art of cooking?
Here are our 7 different dishes in collaboration with local food platform Ch-EAT we suggest to make your week that little bit more interesting.

Mondays are tough, we all know that. Start the week with this breakfast of champions treat to get you going. Best part is that even the plate is edible. Can you ever go wrong with anything including bacon in it? Didn't think so.
We've heard of Mac & Cheese, this dish throws in a local touch with goat cheese. Whether you think Messi or Ronaldo is the GOAT you're sure to love this dish. Simple and easy to make, this can be served on the kitchen table in under 20 minutes. The perfect comfort food.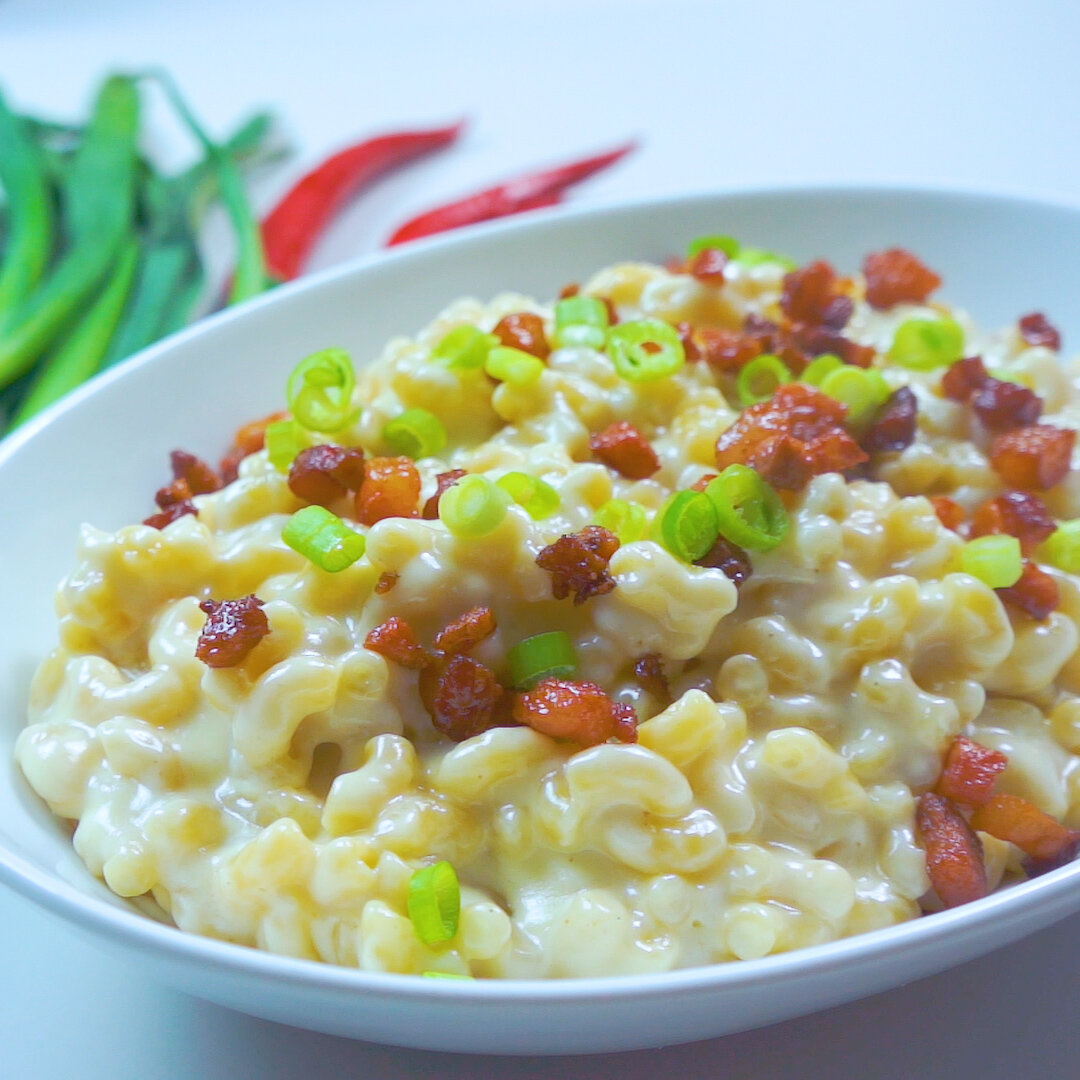 Ok, so it looks like we might be leaving our caves post COVID-19 like bears coming out of hibernation – big and fluffy. We might as well enjoy it, right? If these three don't take away the quarantine blues we don't know what will. What's not to love!?
Inspired by the Maltese Julia Child (as referred to on a recent Netflix documentary) the great, Rita Diacono. Maybe requiring a slightly higher skill level to our previous recipes but we really recommend giving this one a try. Once you've mastered this dish it will instantly top the charts and become a family fav!
Because it's Nutella. Need we say more? We're drooling just looking at it.
The brain child behind Ch-Eat, Jon Camilleri, is a very proud Gozitan man who would never forget his roots. Here is a traditional Gozitan dish as well as a dish that includes rabbit – You couldn't get more local than these two. The perfect dishes to try out and perhaps serve to foreign friends on a nice Summer's eve to give them a taste of our local cuisine with a slight twist. Scrumptious. Our Recommendation: Serve with a nice cold Cisk.
In all the chaos of the pandemic we might have forgotten that Easter Sunday is here. This is a modern take on our traditional Figolli with a sneaky chocolate favourite Oreo!
If you need palatable ideas for your daily menu follow Ch-EAT. Get cooking and send us your photos and videos of your plates.